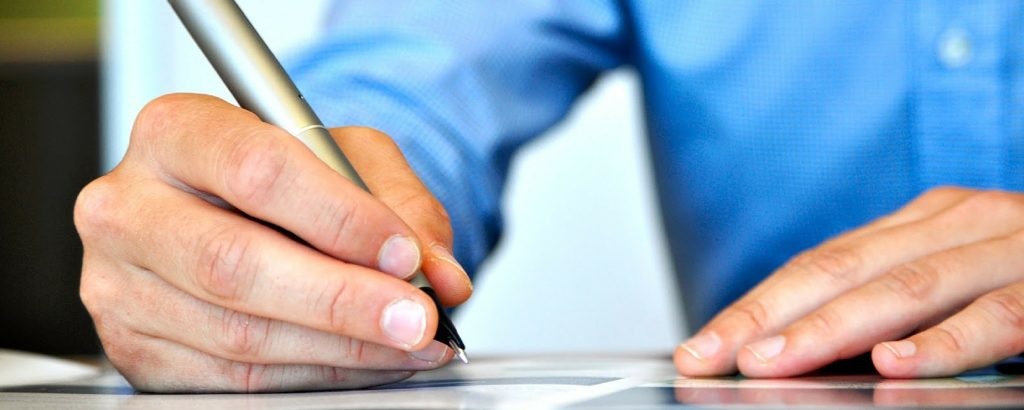 STRATEGIES TO CLEAR ANY EXAMINATION
Clare Louise, 4 years ago
4 min

read
2660
ABOUT EXAMS
The most important part of every curriculum is exams. It is a pattern where the students are supposed to take a test after the completion of every guided course. Examination is thus a test to test the life skill aptitude, knowledge of the person appearing for the test. A student's personality changes and evolves with the right temperament towards examination. It is an inevitable part of every curriculum and student's either pass or fail and their whole mental capability and rationality is tested through the pattern laid down by their curriculum authorities.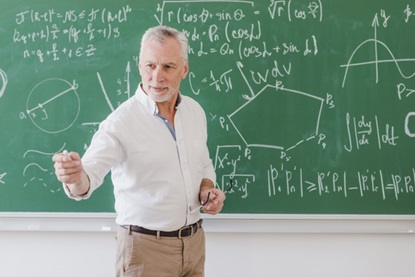 CLEARING EXAMS
It is a basic statement to make that with hard work all examinations can be cleared. And, it is not wrong also. But, with the passage of time and the evolving of various new subjects and their dimensions have increased the competition among students in terms of their interest and knowledge. Today, in the era of rapid technological development and globalization, countries have a well-organized curriculum designed to meet the educational requirements of every school, college and universities. What is required is a student's temperament to follow the laid down rules and guidelines. Examinations are such a process, where a student is declared as a passed or failed candidate. This thus, infuriates a student, leading to panic attacks, stress and hyper-tension. Hence, such situations though cannot be totally avoided, what can be done is to formulate a well-planned strategy and follow it without any kind of thoughts and opinions. It is also true that numerous websites have come up to help the students through my assignment help desks online and students even receive a good amount of support from such forum. But, these guided facilities can only help the students to deal with their daily tasks. The students on the contrary have to go through a mandate curriculum procedure. Here, thus, strategies come into play and students become more adaptable to handle such stressful life events.
STRATEGIES TO CLEAR EXAMS
The belief that long duration sittings will make students work harder has become a myth. It is very much required to take breaks in between. This keeps the brain fresh and the student is able to focus during his next sitting hours.
Revision plays a very important role in making exams easier at every level of life. Memorizing and drawing the relevant points makes the process much easier.
Matching up with the school schedule is another key point. This helps one to maintain pace with the school curriculum and remain up to date.
Planning of proper study hour is very much essential. Planning the time table to follow in the day is a very crucial factor for studying in a strategic manner. Knowing what to study before-hand makes one focus on the minute details of the concerned topic. Moreover, this helps to know what to revise before the examination.
The next very important factor is, making brief notes from relevant content sources. These actually helps a student to memorize better because they write only what they feel is relevant, relatable and easy to remember for their examination day. These notes act handy during exam times which can be revised multiple times without deviating from the major content.
Apart from this, maintain a well-balanced and healthy diet also helps a student to gather much energy required to cope up with the exam stress.
Some amount of physical activity and exercise is also required for the body, so that the students are able to manage their stress level.
Planning plays a very crucial role during examination and that comes from proper guidance and assignment help Proper discussions and guiding the students in their tasks is a major bonus to the students to strategize their thought process for a proper all round curricular development.
CONCLUSION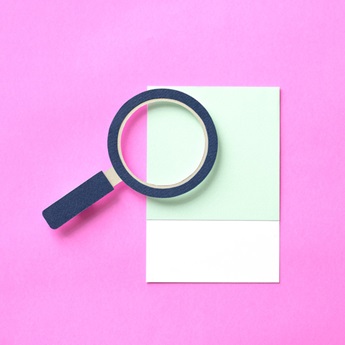 Therefore, examinations are inevitable. But, what can be dealt with is the management process of strategizing the whole process of evaluation of a candidate. The major strategies being proper guidance, referring to valuable sources, monitoring and a well-planned strategy making the pupil well-equipped to crack any examination during his career. Examinations thus evolves the personality of a candidate as a whole and acts as the biggest ability checker.
About Author
Lucy Willor is a contributing writer to MyAssignmentHelp. She is a podcaster, style coach and has been a blogger and a professional blogger writing about fashion, beauty tips, personal development and motivation since 2010. She has her own well-established blogging website.
Related posts