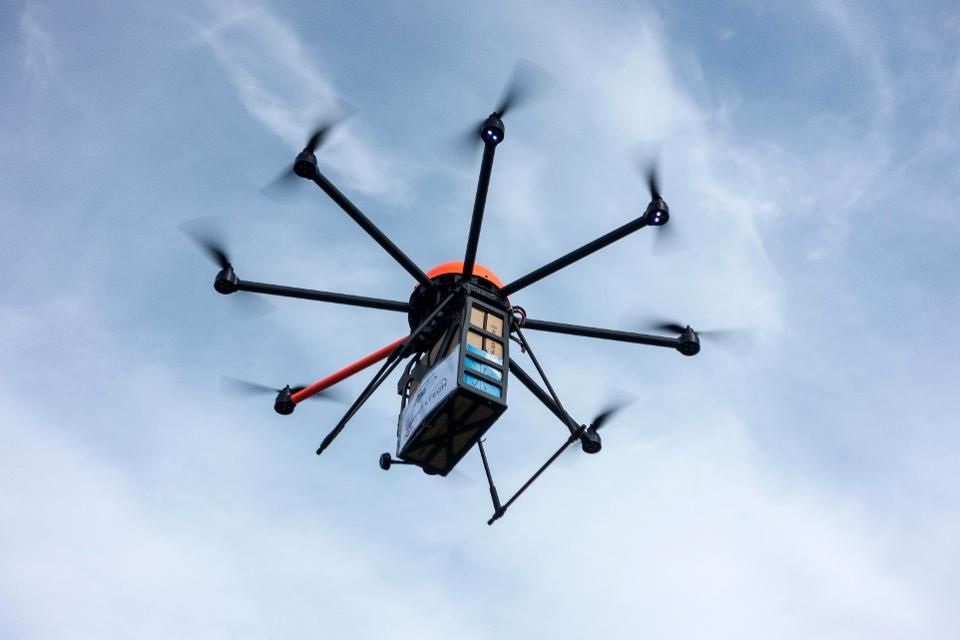 Straightforward Guide On How To Rent A Drone
Adam Mosley, 3 years ago
3 min

read
968
Technology is slowly advancing as the years go by. More and more people of all ages are slowly adapting toward what companies have to offer when it comes to new technologies. From phones to laptops and more, people are able to improve their lives and connect with others thanks to the advancements in technology. One unique gadget that many are slowly benefiting from more and more would be drones. Drones have a great deal of purposes for people today. For the past few years they have been growing more and more in popularity for the public.
Drones can either be used for fun, business or for one's hobbies. Though drones may look like toys for some, many adults use drones for their own purposes. Though drones have been proven to be useful in a number of fields for many, there is still a hefty price that is attached to them. Drones can be quite expensive to own for many and buying one for permanent keeping might not be the best option for most.
In times of budget, renting is the best option. Many people rent drones for certain occasions whether it be to travel around or whether they need it for their job. Regardless of the reason, renting a drone can become more beneficial when it comes to the overall price of it.
When renting a drone one must be sure to be well prepared. When renting a drone it would be wise to rent it at a longer time span than needed. It could be in case something comes up while using it, whether a family matter, needing it for a project or simply wanting to test it out more.One should consider to extend the time needed by 2 to 3 days at least. Also went renting a drone, a client should always be sure to be able to properly examine it before using, just to see if it is safe and functional. Also the buyer needs to be sure to ask the client you are buying from any questions they have on drones in general. They should get as much info as needed on drones if they are new to using one.
Another thing to highly think about is picking out the right drone company to rent from. Drones are becoming more popular so there is no surprise for the rise of companies that sell drones. Be sure to look for companies that sell drones with high reviews. A client should look for ones that have the oldest and the latest versions of drones. Also they need to be sure to look at the price as well as you budget. Also they make sure the drones are properly registered before using them in their area.
A user could consider what type of drone they want. There are many drones to choose from, all with unique features. An elios drone rental for example could be considered a good drone for one to try and test out. An elios drone rental has a wide number of features such as thermal cameras, full hd live streaming, great illumination in dark areas,180 degree camera angles and much more. This is an ideal drone that has great navigation to offer toward clients and one to consider.
The client should be sure to get a drone that they truly need for their work or hobby. One that slightly exceeds their expectations and could offer them much more. However, a client should always be sure to look at the insurance offers that their local drone store has such to be safe.
Related posts