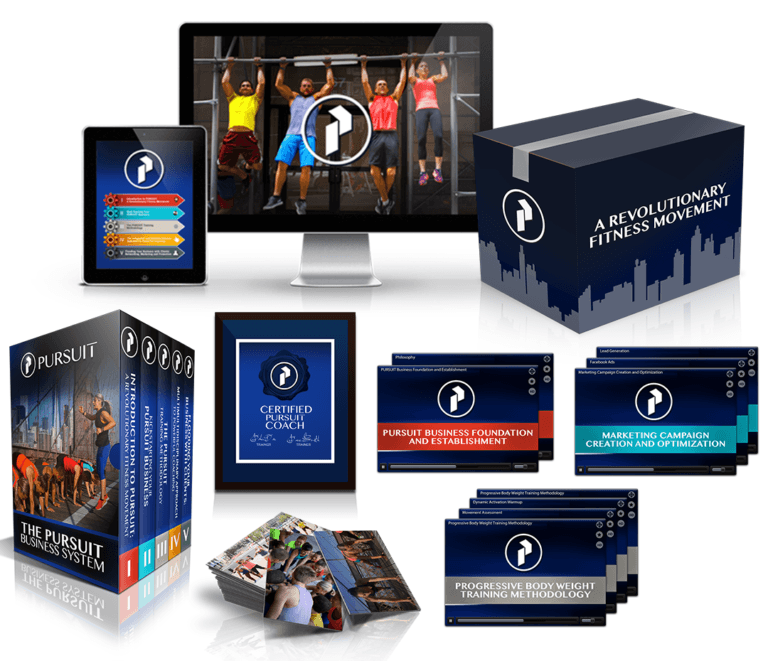 Stop running to the gym, do workouts outside.
Clare Louise, 4 years ago
2 min

read
967
Make outdoor workouts your mate, rather than the gym. Outdoor fitness involves a lot of activities that help you to develop. Besides that, you get to learn strategy making, team building, personality development as well as management.

These workouts include outdoor games and freehand exercises. Boot camp fitness can even be done outside. A healthy ming and heart is the mantra of perfect fitness training.

Know about PURSUIT and the benefit you gather from it.
'Progressive Unconventional Reactive Systematic Urban Interval Training' is what PURSUIT stands for. You get relief from finding a park or a school for setting your camp. Apart from this, you don't need to pay any charges that you do at gyms. The training system provides the freedom of inhaling the fresh air and keeping safe your money. Try PURSUIT fitness business for selling the service you are good at.

Become a Certified fitness trainer for your own self.
You can get a formal document against your hard work. The personalized support and the valuable education that you need are provided.

Things that you need to know as a student of fitness trainer-
Create realistic goals by assessing fitness and health.
Try gathering new clients for selling the service you are rich in.
Try motivating people with positive thoughts.
Chalk out the work layout according to the demand of the client.

Steps that would lead you to success in personal training
The three mentioned steps would lead to success in personal training. These three steps include Assess, design and instruct.
Assess: Proper assessment is always an important component of fitness training. This means that you need to know what is actually needed by the client to reach his or her goal.
Design: Designing a proper program is necessary for achieving proper results. You will be the one who will get a good name if you succeed in satisfying your client.
Instruct: Learn the process of enthusiasm. Guide in an extraordinary way just to provide your clients with a high post of fitness.

Steps that would lead you to the success of your business
Sales, referral and marketing are the three steps of attaining the success of your business.
Sales: You are filled with a rich knowledge of fitness. Gather clients and motivate them to learn.
Referral: This is one of the most important methods of genuinely increasing clients.
Marketing: Get the basic knowledge of marketing that you lack in. This is a group fitness training business. Training is usually given in small groups.
Related posts