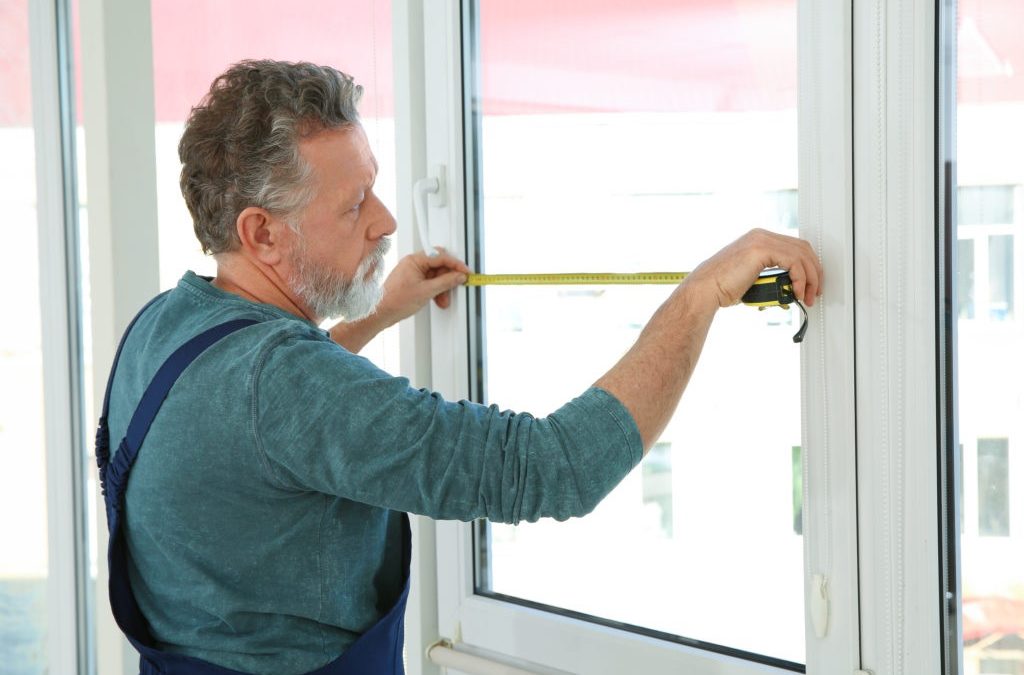 Standard window sizes for homes
Nancy Lyles, 4 years ago
2 min

read
1143
Whether you're purchasing a new home, building something from the ground up, or are looking to renovate what you already have, it's expensive! A lot of homeowners, yourself included, may be looking at ways to cut costs and one of those ways could be in your window dimensions.
But, before you start asking your general contractor to cut smaller window sizes, you may want to have a professional window installation company come to assess your needs. In doing so, you may find that custom window installation is actually cheaper than you thought.
What are the standard window sizes for homes?
Standard window sizes vary based on the manufacturer who has cut the windows. For example, if you measure a 2-foot-by-2-foot opening, you're going to need to look for a window that's sized as a 2020 window. That means the measurements you have are not going to be the same as what the 'standard' size is.
Typically, a 2-foot-by-2-foot window will be measured as 23 ½ inches by 23 ½ inches. The extra ½ inch on all sides is left for you or the window installation company to fill with insulation and setting materials.
Picture windows – the standard size for a picture window is between 2-feet and 8-feet both in width and length. These will be listed on the packaging as having a ½ inch taken from the measurements for the insulation and setting materials, as well.
Double-hung windows – the standard size for a double-hung window is 24 to 48 inches wide by 36 to 72 inches tall. Again, these will also be sized with a ½ inch removed.
Related posts