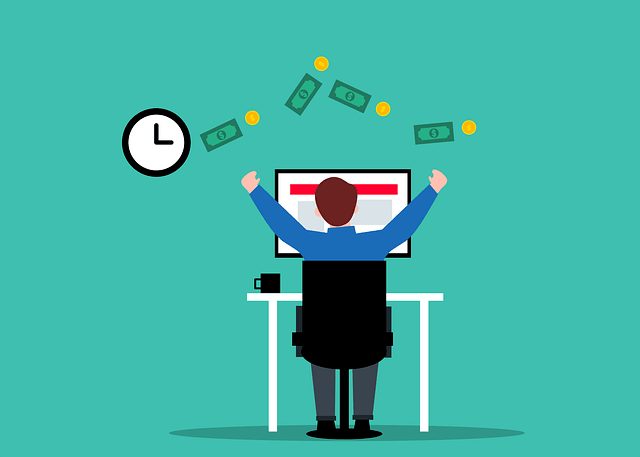 Refer and earn apps: Are they real?
Alison Lurie, 1 year ago
3 min

read
474
You must have heard the saying – there is no such thing as a free lunch. So, when you come across money-making apps for your Android or iOS phones, it is natural for you to be sceptical. However, it is true. There are different apps that you can use for a side hustle and earn regular money. Among them, though, refer and earn work apps are the most popular and useful. This article will give you the lowdown on referral apps and how they can help you earn money.
What are refer and earn apps?
Refer and earn apps allow you to make money each time you refer one of your contacts – friends, family, neighbours, co-workers, etc. – to sign up or use their product or service. The exact way refer app works depends on the company and what they do. For instance, IDFC FIRST Bank's MyFIRST Partner refer app is a personal loan referral program. Here, you earn each time you refer one of your contacts looking for a personal loan. When their loan amount gets disbursed, you earn a flat fee of 1.5% on the loan amount

Why do refer apps pay you money?
No matter how brilliant or valuable a company's product or service may be, it benefits neither the company nor its intended users if people do not know about it. Hence, some organisations set up refer and earn programs to help spread the word about their offerings. One of the most effective ways to market anything is when someone you know explains the features and shows you how they can be helpful to you.
Since you are helping create awareness about the company's product or service, as an incentive, the company pays you a certain amount in return for it. Not all refer and earn apps pay in the form of money. Many pay in the form of rewards such as discounts and gift cards. But there are apps such as the MyFIRST Partner app that pay money that gets directly credited to your bank account every week, which can help you earn a substantial amount of money

What should you keep in mind when looking at referring apps?
Finding a trusted refer app that can help you earn money requires you to consider the following things:
If the organisation or platform is trustworthy and reputed.

If they pay in the form of money or rewards.

How long do they take to make payouts?

How much time commitment is required at your end?

If any initial investment is needed.

If the product or service you are referring is legit and will help your contacts.

The upper cap on earning through referrals, if any.
Refer and earn apps have made it easy to earn a second income. Finding the right app is critical, though. Therefore, you should take time to review different applications and see which one is legit and can help you earn money sustainably.
Related posts