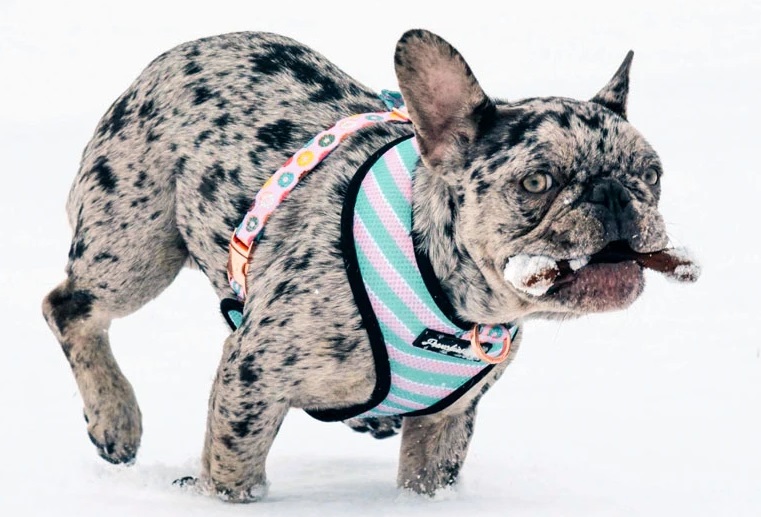 Reduce BPA Exposure in Pet Activities
Adam Mosley, 4 years ago
2 min

read
963
Many online and market stores sell BPA products for pets which can be quite injurious and harmful for them. Results have shown that the consumption of such products can harm your pets and the environment. Not only it is toxic, but it also pollutes the environment. A product which has BPA is not only harmful for the health but also hazardous for the environment.
Let Us Know What BPA Stands For
BPA or Bisphenol A is a type of chemical which is used in making a certain type of plastic. According to recent research, it is known that this chemical can seep into the skin and food if the food is stored in the containers made by it.
As far as we have come to know, BPA is kind of scary to have around pets. There is a vast number of pet products made from BPA on a daily, like chains, leashes, bowls, bottles, pet clothing, etc. And you have to keep in mind that if pet products are made from this chemical, it can be seriously harmful as pets tend to play and bite and lick.
If incorporated with their saliva, this chemical can cause poisoning inside the body. And even if your Frenchie doesn't chew, this chemical can seep into in the form of sweat and if the food is given in BPA containers or plastic bottles.
How to Take Steps
We can reduce BPA exposure in pet accessories by taking steps to limit these products, and the first step would be by not buying it. It is known that a limited amount of BPA products are not harmful but still, measures should be taken.
Take time and research on which pet sites or companies are using BPA free products and accordingly buy your products from these safe and harm-free stores. Your Frenchies will thank you for this. Our site has one of the greatest products which are eco-friendly for your Frenchies as we are solely dedicated toward the betterment of your pets.
There are organic materials to create clothes and merchandise for your Frenchie dog. So take a backseat and choose wisely for your cute Frenchies. There are some French bulldog jacket that does not have these harmful toxins and will keep your dog cool as well. It won't be disappointing, and it is very important to keep your dog healthy and upgoing.
Related posts