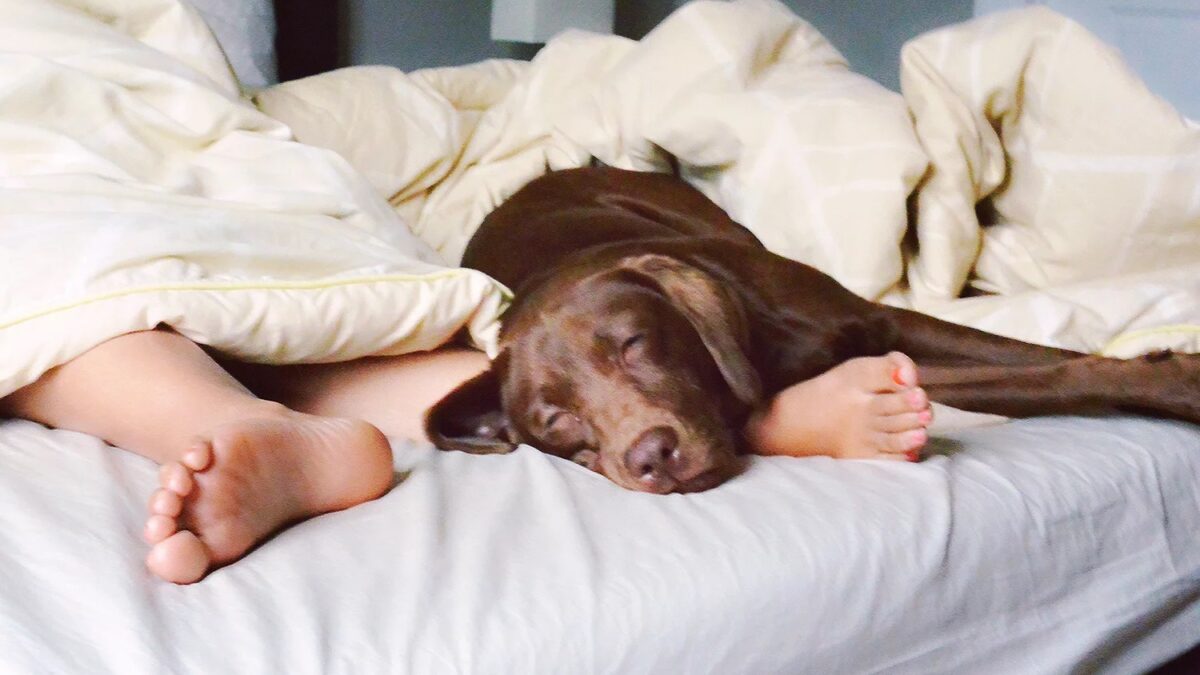 If you own a pet, you probably have experienced their unconditional love and affection. But inevitably your pet will pass away. This can be quite a trying time for you. If the sadness was not enough, it gets especially stressful when you have to respectfully dispose of the pet's body. One solution to this is finding a pet crematorium in the United Kingdom.
Why Cremate Pets?
Cremation prevents the spread of pet-borne diseases from the dead body. It is also usually cheaper to cremate a pet's body than to bury it. (An exception to this is large pets like horses which can be too big to cremate properly).
Be Buried With Your Pets
Another reason you can choose pet cremation is if you want their ashes to accompany yours when you pass on. Human cremation and pet cremation both result in ashes. Some pet owners may stipulate that their ashes be buried with their pet's ashes in the same memorial plot. That is how strongly pet owners bond with their beloved pets.
At the moment, around 50 locations in the UK offer pet cremation and burial in pet cemeteries. This also means that there is a big room for growth in this industry which is also reflected in various buy sell business websites. The business is perfect for people who respect both pet owners and their departed pets.
If you are interested, you can start by looking for someone who is going to sell business in United Kingdom. Perhaps the owner has regained their investment plus profited well from their pet crematorium. So the owner is searching for a buyer to take over their business. This is great if you want a ready market for the service. Ideally, you should purchase a business with a loyal following in the community already. Or you can acquire one that is still small with room for growth.
Easy Buy Sell Business United Kingdom is a Business for Sales Center which has various businesses for sale. You can visit their site to know if they currently have businesses for sale in your location.
Related posts