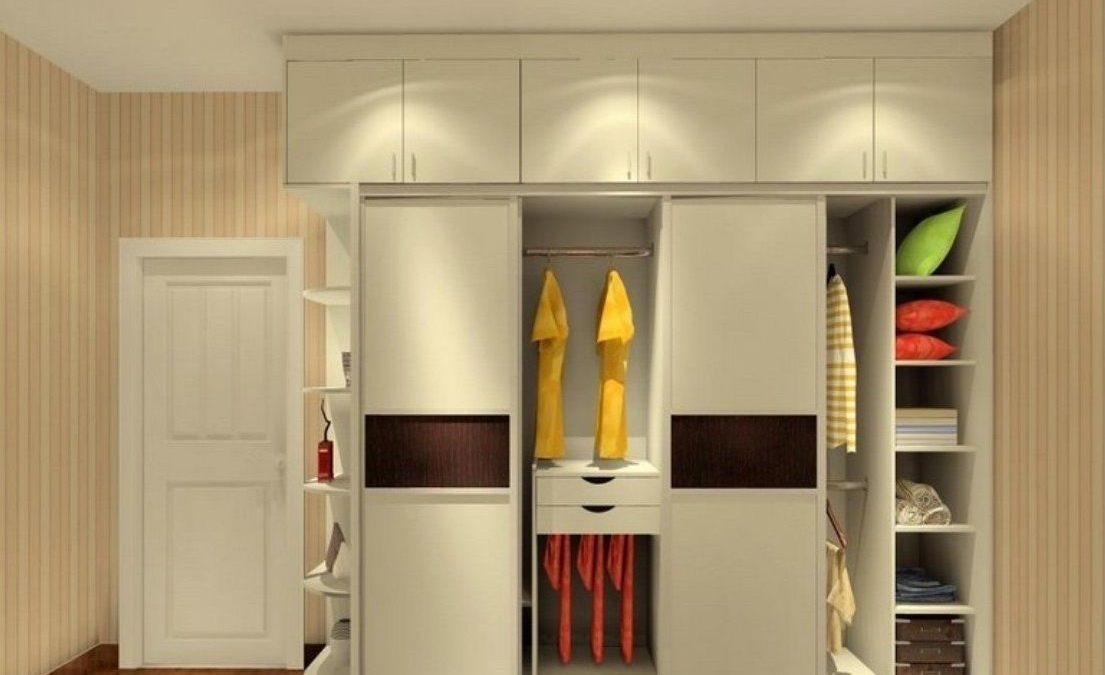 Redesigning your bedroom? Consider new wardrobes this time!
Nancy Lyles, 4 years ago
3 min

read
1701
Space constraint is a real problem in contemporary homes. Since rooms are really small now, the design ideas and interior concepts have to be smarter. Your bedroom is a functional and private space, and you need to make the most of available area. If there's no extra room or section for dressing, you must accommodate the wardrobe in the bedroom. All these problems can be solved by engaging interior designers and getting their promotion offers like https://www.acvision.com.sg/renovation-packages. Check for wardrobes online, and you will find a wide range of space-saving designs. These are pre-built and delivered at your doorstep, and if required, you can choose to customize some of the relevant aspects. In this post, we are discussing every thing that homeowners must know before selecting new wardrobes.
Find the best space-saving ideas
Redesigning your bedroom should have a purpose, and we strongly recommend that you find ideas that can increase the space to walk and move around. Wardrobes have a strong role to play in this regard. For example, if you go for a wardrobe with sliding doors, you don't have to bother about doors taking up space. There are also designs that incorporate big mirrors, so there is no need to have an extra dressing table in the bedroom. Instead of having beside tables, you can opt for floor to ceiling wardrobes that have extra drawers that can stock everything.
Style, size and beyond
As a homeowner, you have to find a way to match your new wardrobe with the rest of the interiors. If you are not changing a lot of things, go for a design that matches the rest of furniture, especially the bed. Wooden finishes are usually perfect for most bedrooms, but it depends on the theme and look you seek. Beyond the style, what needs more attention is the size. You don't want to go for a style that's too huge. Taking the measurements is critical, and if you are not sure of how to go about with this aspect, call a design service. They will send their design experts, who will come over and measure everything before offering suggestions. Check their catalogue, discuss the prices, and find more on how long will it take to get the product delivered.
Durability counts
You will not replace your wardrobe in the next 10 years or so, and therefore, it must be considered as an investment. It is a wise idea to go for materials that are meant to last. Besides hardwood, you can consider options like Marine Ply, HDF HMR, and MDF. The finish also matters. From HPL and membrane to polymer and acrylic, the choices may vary, but consider which one would need least maintenance and is meant to last and retain the look for years to come.
Storage needs for the future
With wardrobes, you need to consider the storage needs in the long run. For instance, you might be living alone today, but in a few years, you may have a big family. A few extra cabinets or segments in a wardrobe never hurts, so check what fits in your home and considering expanding your budget a tad more.
Of course, the price is a concern, but the good news is there is something for every home and budget, and you will find design services that can further do more with their existing catalogue to offer something more for your home.
Related posts