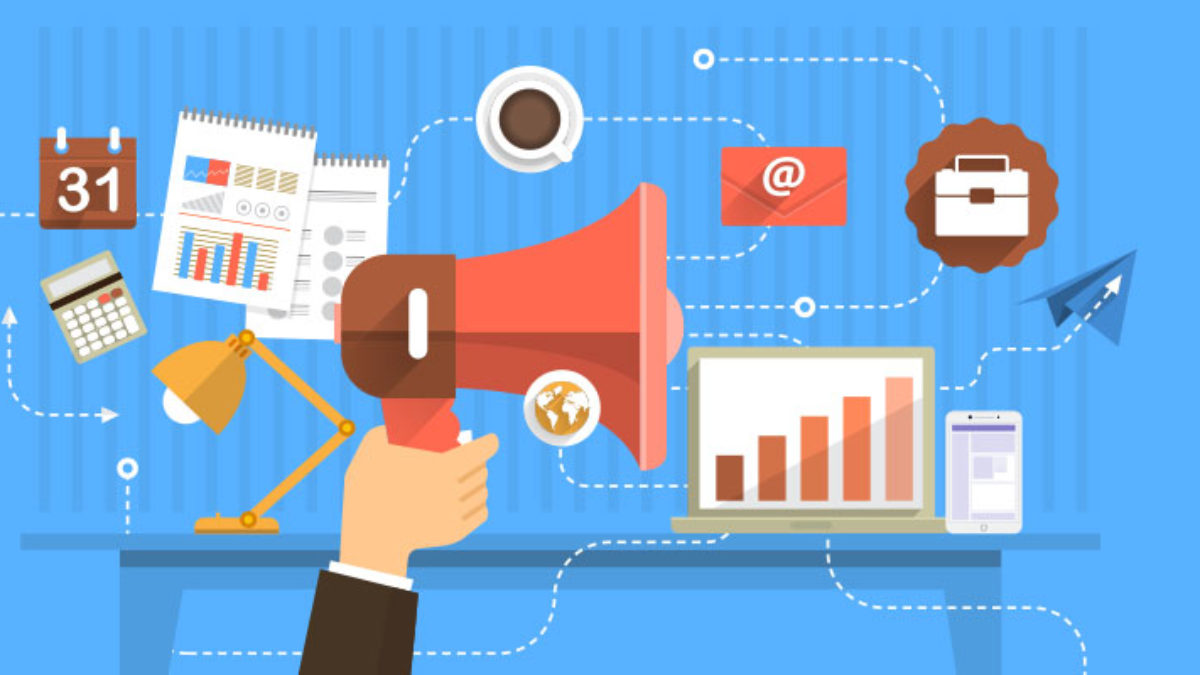 Promoting your Business with a Media Plan
Clare Louise, 2 years ago
3 min

read
708
Are you interested in growing your business, but have no idea where and how to begin? A media plan might be what your firm needs to reach your target audience. At VIA Media, they have one certainty: the companies that do the best are those that maintain regular and organized communication with their targets. VIA Media also offers crucial media support to help your business achieve its fullest potential.
What is a Media Plan?
A relevant media plan is a core strategy of any internet-oriented business because it helps to structure its communication. It allows companies to effectively reach their audience, improving the effectiveness of their marketing actions and thus optimizing their overall conversion rate. To build it, you need to start by determining what goals are you aiming for?
These objectives must be clear and measurable. Several elements are also to be considered, such as the study of your target demographic or target customers but also the development of a coherent marketing budget.
Organizing your Brand with a Media Plan
A media plan entails a list of actions and advertising campaigns to be carried out on media and social networks to promote your product or brand. While these differ from brand to brand, these are some common steps to be aware of as a business owner.
Set Measurable Goals for your Media Plan
The objectives of a media plan vary depending on the desired results. For example, improving your brand image is a different challenge than increasing sales. But both can be achieved with a well-anticipated and planned media strategy.
What are the main problems to be solved and how to proceed? The answers to these two questions indicate the objectives. The use of the smart method improves relevance and speeds up the formulation of objectives. Basically, your goals should be Specific, Measurable, Achievable, Realistic, and Time-Based or SMART for short. To increase profits by 20% by the third quarter is a much more precise and realistic objective, it introduces a temporal aspect which facilitates assessments and the establishment of a precise schedule.
Adapt your Strategy to your Objectives
The strategy evolves according to the objectives. An approach that raises public awareness of a particular issue or condition is very different from that of promoting the upcoming release of a product or film.
Identify a Target Market
The demographics of your target audience should be taken into consideration when developing your media plan. Indeed, the effectiveness of your digital marketing strategy will depend in part on a better knowledge of your customers: where and how they spend their time? How to reach them as efficiently as possible? For example, marketing through mobile apps and social media would be more relevant to reaching adolescents than print media, and traditional media would be.
Calculate your Marketing Budget
Without a budget, it is possible to spend tens of thousands of dollars without getting an effective solution. Having a precise budget encourages reflection and creativity, but keeping it reasonable is vital to keeping costs low.
Analyze the Results
The most effective media strategies are those that change over time. Learning from mistakes will help your future media plans find more success! You can thus classify the different approaches according to the results obtained. Media gained is also a relevant indicator.
For more media marketing plan ideas and consultation, you can try look for VIA Media at https://viamedia.sg. They have the best promotional pricing for long term digital marketing and content results in Singapore.

Related posts