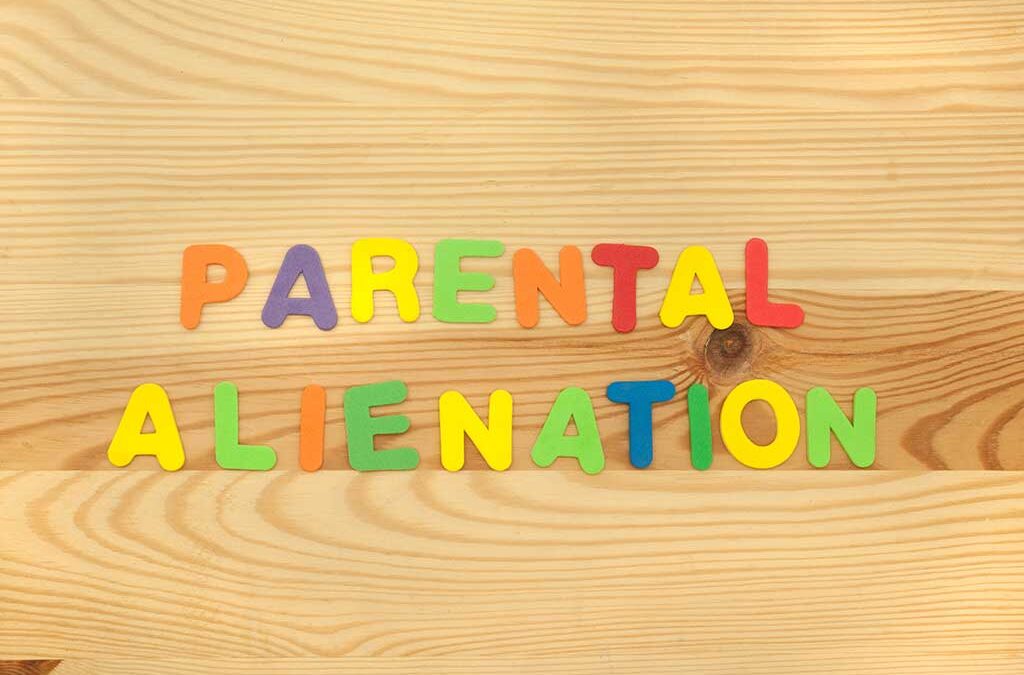 Parental Alienation: Causes & Consequences
admin, 2 years ago
3 min

read
642
Parental alienation is common and sometimes inevitable when parents separate or divorce on rough terms. It occurs when a child breaks a relationship with one of the parents for no valid reasons and show unconditional love and loyalty towards the other parent. This alienation is mostly attributed to the inappropriate behavior of another parent. 
Is Parental Alienation a crime?
The reasons for the child's estrangement with a parent are not justified. Therefore, it isn't easy to bring it under the preview of law. But, some courts consider it a serious issue affecting a child's mental health in the long run. Therefore, they can take actions to unite the alienating parent with the child. Learn more about parental alienation laws.
Can a parent lose a child's custody due to parental alienation?
Yes, if the court finds a parent guilty for deliberately turning the child against another parent.
You should see a lawyer if you think that your spouse is alienating your child from you. Family Law experts like Brian Ludmer and others can help you deal with parental alienation cases.
What to do if your child is alienating from you?
Parental alienation cannot be diagnosed. Therefore, the concept has its fair shares of critics. But, many psychologists and family dispute lawyers have to frequently deal with it. The alienating behavior like fear, hostility or disrespect towards a parent can be mild in some children and severe in others.  
If you see your child behaving in such a manner with you, try to understand the reason behind it. Start observing and recording your partner's behavior, comments and interactions with your child.
Remember that children go through a phase when they don't like a parent or both, which is a temporary behavior. Therefore, you should meet a therapist before concluding that your child is alienating from you for no reason and is under the influence of your partner.
Spend more time with your child. Find out the best time to talk to your child and make your child vent out. Listen to your child without judgement or question. Try to understand the reasons for your child's behavior.
Do more of what your child likes. It can be overwhelming for you. But, your child needs to trust you and rely on you. Build that confidence in your child and make space for opening up with you. Play with your child or indulge in activities that make your child happy.
Be patient with your child and don't get disheartened if your child doesn't respond to your efforts. Try not to ask your child direct questions about the other parent or say anything negative about them.
Avoid any altercation with your partner in front of your child. It can be tough to be good to your partner when you suspect them to be alienating your child from you. But, any discord and drama can aggravate your child's negative feelings for you. Talk to your partner through a lawyer or a therapist.
Alienating behaviors by parents are common in high-conflict divorces. But, most children are not affected by that behavior and do not alienate from their parents.
Related posts