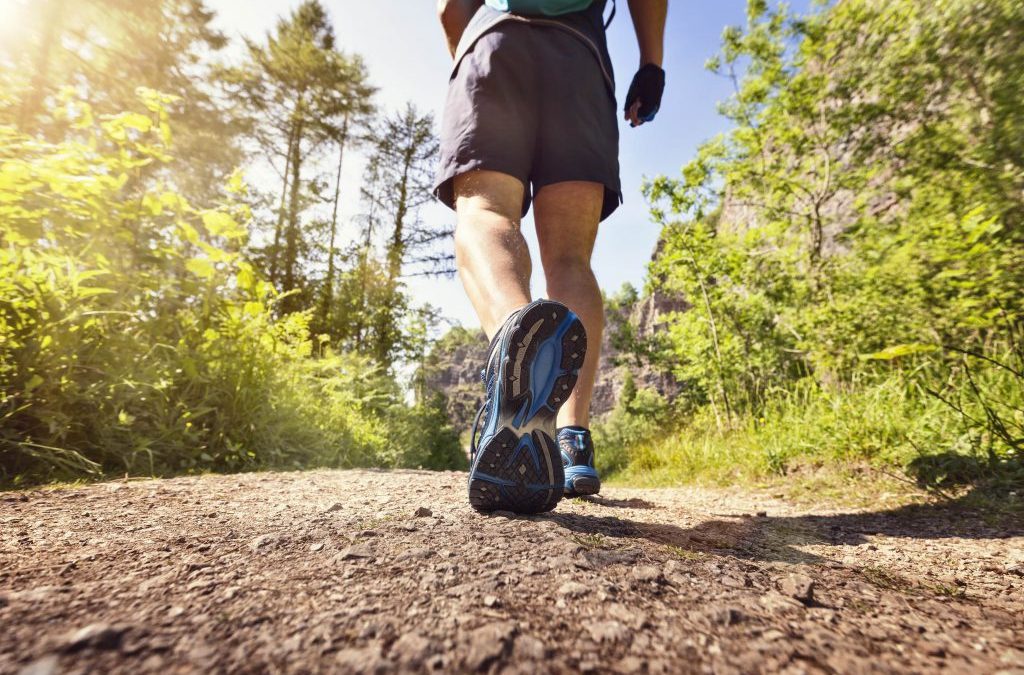 Outdoor Training Equipment for you
Herman Walker, 4 years ago
3 min

read
1226
Before you acquire a fitness machine, you have to pay attention to some details. Firstly, when you buy a fitness machine which is quite heavy, make sure that they are resistant to any weather. Its painting has to give water protection. Also, you can make use of canvas for additional security. Secondly, you need a flat area to prevent the machine from being wobble.
Training For Strength
There are varieties of best outdoor fitness equipment which one can use for this training. Below are various types.
Power Tower
This is usually used in training for body weight. Lifting weights isn't the only method of building the muscles. Most beneficial bodyweight moves include squats, chin-ups, pull-ups, dips, push-ups, and a lot more. So, something is needed to perform all these. You can do all the exercises mentioned above with the power tower since it is a piece of compact equipment that consists of multiple stations. It also withstands outdoor elements, and resistant to rust and peels. Unlike the indoor towers, it's a heavy-duty piece which supports up to a load of 300lb. This tower comes with a push-up, sit-up, pull-up and dip stations. This way, one can have an upper-body training outdoor.
Stamina Outdoor Workout Station
This is another equipment used in training for body weight, though it doesn't consist of a pull-up bar. It also has similar protection from the weather with the power tower like the resistance to rust. It consists of a regular push-up bar, dip stations with a parallel bar and an inverted row bar. Thus, it can be used for strengthening the whole upper body. It is mostly liked because of its stability. It can be bolted down easily since the holes which are added to it makes it sturdy.
Pull Up And Dip Bar
An excellent advantage of this equipment is that it can be stationed everywhere because of its unique strap system. It could be easily mounted and demounted, for instance, on a vertical steel bar or tree trunk. It could also be installed on a wall. It is light weighted and usually comes with a bag which is used in taking it anywhere you want. It is a piece of versatile and heavy-duty equipment which supports up to 300lb, thereby providing excellent workout experience.
Suspension Trainer
This equipment is among the most versatile equipment used for total workouts of the body. It is also light weighted. One of its significant advantages is its portability and easy installation. It is an excellent playground exercise equipment. It would be difficult to list the several bodyweight exercises which could be done with the suspension trainer.
Adjustable Dumbbell
An adjustable dumbbell is preferable since multiple weights could be combined into one, and it also comes with a tray for storing efficiently. The modern set of dumbbells comes with systems like dialing, which is used in changing the weights quickly without changing plates manually. The most solid pieces are the power block and the Bowflex.
Cardio Outdoor Fitness Apparatus
Agility Ladder
This is a simple tool. It is an exciting activity which helps in burning fats. You can choose from several ladder drill and add everything. This training helps to develop quickness, coordination, and body awareness. It is also used in developing foot speed.
Battle Rope
Several exercises involve the use of a battle rope, and every one of them gives rise to a complete body workout. These moves are mostly suitable for the core. Making use of the battle rope is a combination of strength and cardio training. Thus, apart from strengthening the muscle, it develops one's endurance and burns fat too.
Related posts