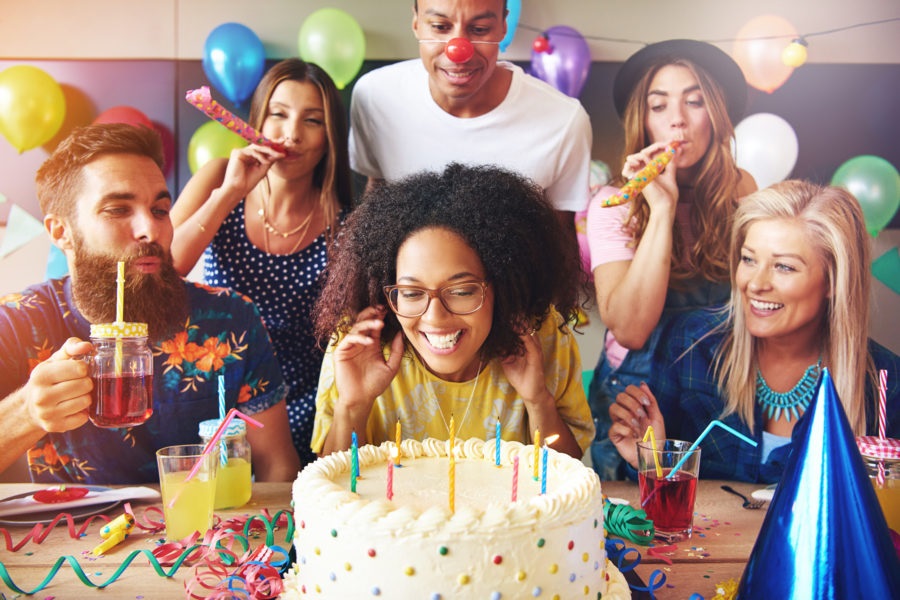 Outdoor Activities To Celebrate Your Friend's Birthday
Herman Walker, 2 years ago
3 min

read
610
Throwing your friend a birthday party and making them feel special on their big day is one of the best ways to express your love for them. However, throwing an indoor party, blowing candles, eating cake and getting birthday gifts may become monotonous if done every year. At the same time, coming up with innovative ideas can be troublesome and nerve-wracking too. Nonetheless, you can still make a birthday memorable without throwing an indoor party. Here's a list of 5 things you could do to celebrate your friend's birthday outdoors.
Go on a trip
Going on a trip is always a good idea, whether planned or unplanned. Both can have their perks. Planning can help you have your day in control. You can also book a hotel your friend had been planning to visit to make their day even more special.
Unplanned and spontaneous trips, on the other hand, are more adventurous and can have you and your friends feeling high on adrenaline. The fact that your day is unplanned and you can celebrate however you want makes your trip ten times more exciting.
Go to an amusement park
Spending time at an amusement park is fun for people of all ages and visiting with your friends increases that enjoyment by twofold. Going on different rides and eating cotton candy can be a great way to celebrate birthdays and make a plethora of memories that you will cherish forever.
Go camping
Camping is always fun when done with the right people, and what could be more exciting than celebrating a friend's birthday while camping together. Rent a tent and take some marshmallows with you. You can also play truth and dare or just catch up on all your gossips while sitting around a campfire. A bonus to your camping could be stargazing. Find a good spot from where the sky can be seen clearly, and you can watch the stars while listening to your favorite songs.
Watch the sunset
Watching the sunset with your friends can be a stupendous experience. Go to a beach and watch the sunset while listening to the sound of waves. You can play around and get the most marvelous pictures. Moreover, you can also go to the tallest building in your area to witness the sunset. If your friend is a poetic person who enjoys watching sunsets, this activity is a must for you!
Plan a spa day
If anyone is still thinking of "what should I get for my birthday?", then consider this: Self-care can never go wrong. Celebrating a birthday shouldn't always be about planning and arranging things while tiring yourself out. It could also be about taking a break and pampering yourself. Going to a spa and getting a massage with your friends can be an amazing activity to enjoy while giving your mind and body a break. Apart from going to the spa, you can also go window shopping or go to a salon to get matching manicures.
Planning and celebrating birthdays is all about making memories. You can do different activities such as going on a trip, having dinner, going to your favorite artist's concert, or even combine these activities. However, at the end of the day, enjoying yourself is the only thing that matters.
Related posts