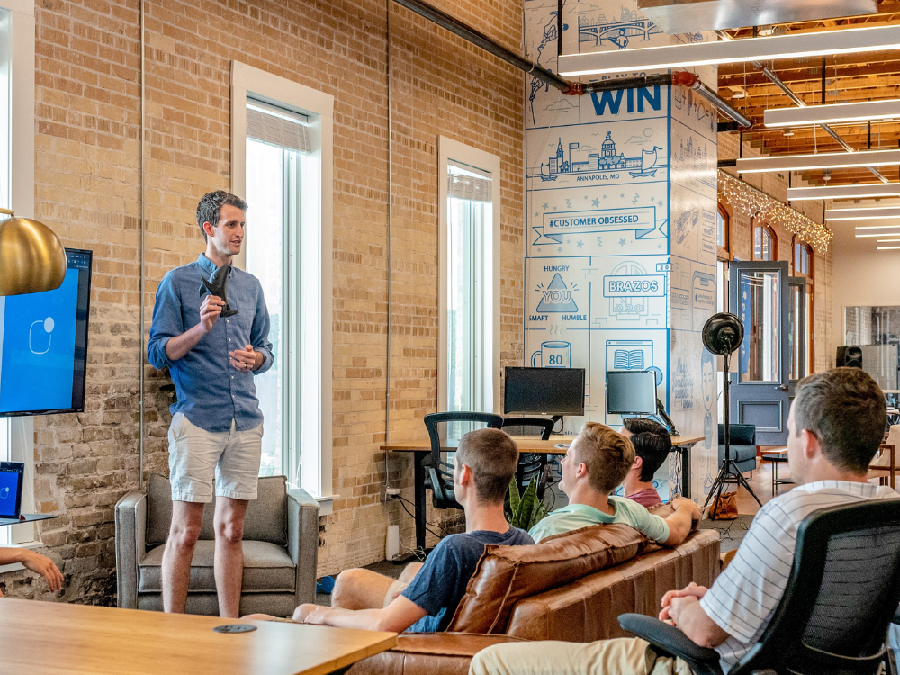 The shareholding structure of your company, as an entrepreneur, is critical to its success. The proper company structure may help you save money on taxes while also allowing you to take full advantage of investment possibilities.
Choosing how to incorporate your company may be difficult and time-consuming, but it has long-term implications. Hence, all directors and company owners should take their time to consider the pros and cons of company incorporation.
What is the Definition of Incorporation?
The act of forming a new business is referred to as "incorporation." It is, in essence, the process of converting a sole proprietorship or partnership into a legally recognized government entity. This is commonly referred to as a 'private limited company' or a company limited by shares. It is the main form of company incorporation services that many corporate firms offer.
What are the Benefits of Officially Incorporating a Company?
As a business owner, you may be wondering if you should incorporate your company or if you are required to do so by Singapore's business rules and regulation. Incorporating your firm has many benefits over operating it as a sole proprietorship. The advantages extend to both the director(s) and shareholder(s) of the company and the company itself.
Personal Possessions are Safeguarded
Incorporation, regardless of the industry you start in, establishes your company as a distinct and self-contained legal entity. This enables your company to do many tasks that a person can, such as filing taxes or obtaining a small business loan.
A company may also file a lawsuit and in unfortunate cases, withstand and contest a lawsuit being filed against it. This is where the liability protection provided by incorporation comes in handy. When a company limited by shares is being filed a lawsuit, the directors and shareholder's personal assets are unaffected and cannot be touched by the lawsuit.
This is a start contrast to a set up whereby the company is operated as a sole proprietorship. In those cases, the personal assets are not safeguarded against company lawsuits.
Runway for Business Growth
Potential customers and business partners typically see incorporated companies as more reputable. A formal corporate structure may be required for obtaining and bidding for official contracts, especially for government sectors or entities.
This may mean the difference between having a healthy cash flow and losing out on money making opportunities.
Savings on Taxes
Incorporation may offer you with substantial tax benefits over running a single proprietorship, depending on your company. Corporations are often entitled to extra tax advantages and deductions that are not accessible to individual taxpayers.
Some firms, for example, benefit from tax advantages and deferred tax systems, which save them money and allow them to invest those funds to expand their businesses. Incorporation also gives you greater choice over how you pay yourself, whether via dividends or salary, allowing you to optimize tax advantages.
What are the signs that it's time to incorporate my company?
There are no hard and fast rules regarding when to incorporate, but if you're thinking about it, the following indicators may suggest that now is the appropriate time:
Your team is quickly expanding, and you're responsible for a large number of contracts with third-party teams or workers.
You want to keep your company's name safe. Note: Trademark protection is the ideal choice if your main concern is protecting your company name.
Your company was founded by more than one person.
Business Opportunities For Keen Entrepreneurs
A business is an appealing option for owners seeking for external investments. This is because company shares can be sold to raise funding.
For incorporated companies, raising money is made simpler this way. Certain finance choices and business possibilities, as well as certain funding, programs, and perks, are only available to businesses.
Many investors have hundreds of businesses in their investing portfolios.
Related posts