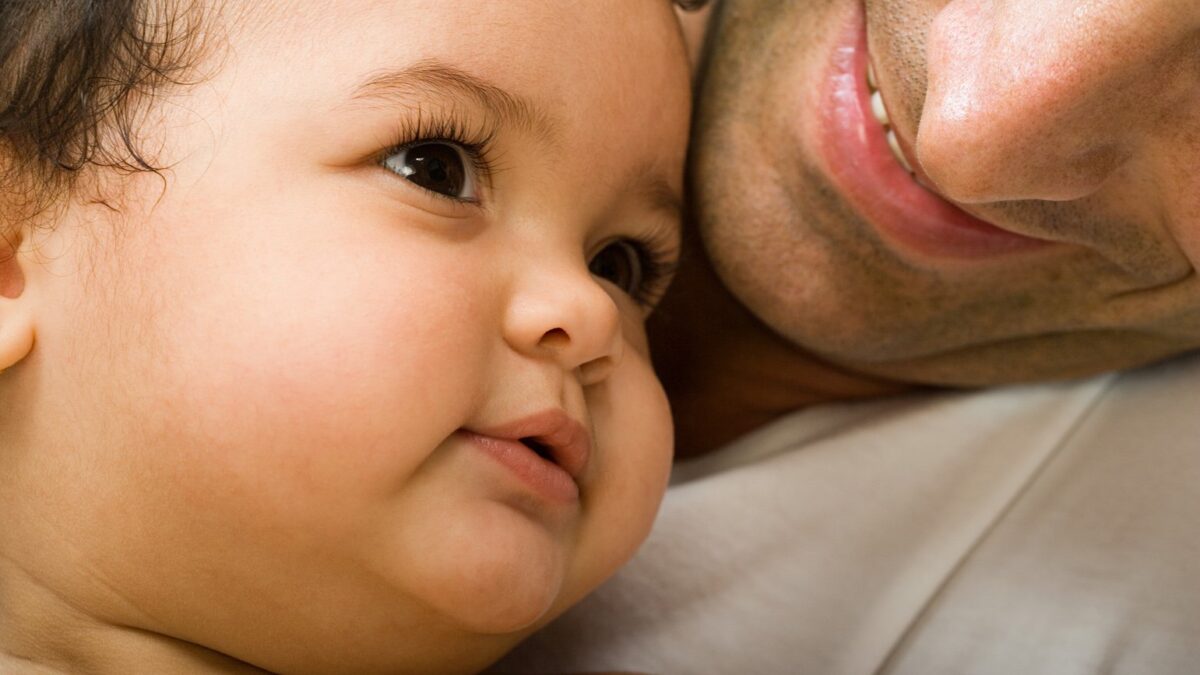 Newborn photos will be with you for the rest of your life!
Herman Walker, 2 years ago
2 min

read
909
5The newborn baby is the entire world for a mother whether it is your first kid or the 2nd one. The idea of newborn photography is always great in all aspects. Newborn photography gives you a sense of great achievement & pleasure that you cannot explain in your words but you can feel it in the depth of your heart.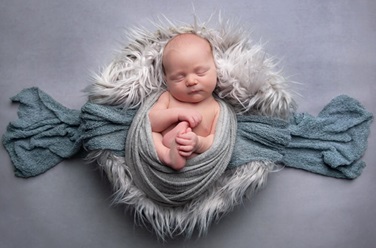 Capturing those sentiments in the best possible way is not possible without working with a professional Newborn and Maternity Photographer for several reasons. Let's face it.
As a parent, you would like to have photos of every child both digitally and tangibly. Now, you've got two options to opt for. One, you can try to manage on your own, and the other is to call a nearby newborn and maternity photographer to do this for you.
The right time for taking photos of your child
Just think honestly and you will agree that you cannot capture the photos of your child as wonderfully and skillfully as a professional, and trained newborn and maternity photographer can do for you. So, the ball is in your court. There's a perfect time every time that needs to be done.
When it comes to choosing the right time for taking photos of your child, the very first moments of their life are the best time for that purpose. Not only is it you who will enjoy those pictures in the day to come but your kid will also enjoying it when they will grow up. The studies show that when children see the way their childhood memories have been recorded by their parents, they love their parents even more. The fact is that your baby is no longer newborn as the time runs down, but newborn photos will be there with them for the rest of their life even when you will not be with them in this world.
Related posts