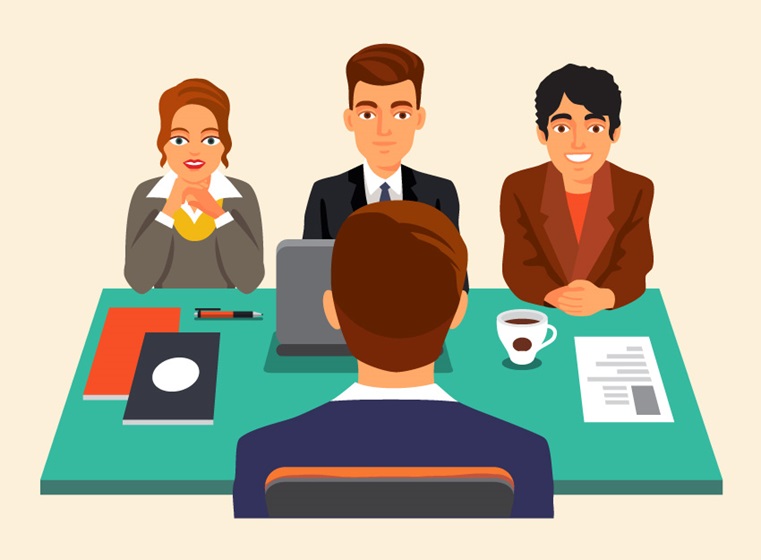 NETBASE QUID AND SOCIAL MEDIA TOOLS
Adam Mosley, 2 years ago
3 min

read
555
NetBaseQuid gives access to so many indexed resources. These resources may include product review, social media posts, news articles, and also consumer reviews. These resources can also be analyzed, aggregated, and visualized by key opinion leaders with the purpose of discovering market insight and consumers.
Marketers have developed so many responsibilities in terms of advertising, customer experience and social media marketing. This can be a challenge since they want to stay at the top of everything. The good news is that there are some good social media tools available in the market and can help key opinion leaders succeed in their role and also be productive in their work. Tools for discovery, content curation, publishing, scheduling, analytics and much more can increase your effectiveness. Let's dive in in different types of social media tools.
BUZZSUMO
BuzzSumo is a social media tool that allows one to know or find the most shared or trending content. This tool can be used to determine which content is performing best in any topic. What key opinion leaders need to do is to search for a domain or a topic. Through BuzzSumo, one is able to gather more information on the impact of social media and one can also develop some good content strategy by identifying which of your post in your page has more engagements. BuzzSumo will break down the results by Twitter, Facebook, Reddit shares, and Pinterest.
BUFFER PUBLISH
Buffer is a brand building tool that is designed to simplify work for marketing teams and businesses to program social media posts, manage accounts and analyze performance all in one place.
GOOGLE TRENDS
Google Trend is a social media tool used by key opinion leaders that Google came up with to help any type of brand to monitor any notable thing happening around the globe. Google Trends can also be used to supervise certain keywords so one can know if it is a media marketing strategy.
CANVA
This is another fantastic tool that every brand or online business should be aware of. Social media managers need to create an attractive image without the help of a designer. That is what makes up a good social media strategy. Canvas a is a social media tool that majority of the marketers rely on to make a good social media image in a quick way. Key opinion leaders make use of the icons, templates, and illustration to create your images in a professional way without doing much of design work.
ANIMOTO
This tool is useful in creating beautiful marketing videos. Their video maker makes your video clips and photos into a more professional content within a matter of seconds. They call it fast and shockingly easy. We all can agree with that since Animato does not take long to make a single video. There are so many advantages of being able to make a video quickly. Most people struggle with making videos. However, the best thing is that Animato is there to fill the gap. Videos can help in announcing product launch or even when making a big announcement. It can also be used to make a quick recap of current blog.
 6.UNSPLUSH
This is one of the favorite social media tools used in photography, design and video space. Unsplash is a huge library full of free professional pictures that one can use. Unsplash photos are common to many social media marketers since they can give your content a polished professional look. There are various Unsplash collections that one can explore. It is advisable for one to follow different creators especially the ones that you like their work so that you can always get their latest work.
Related posts