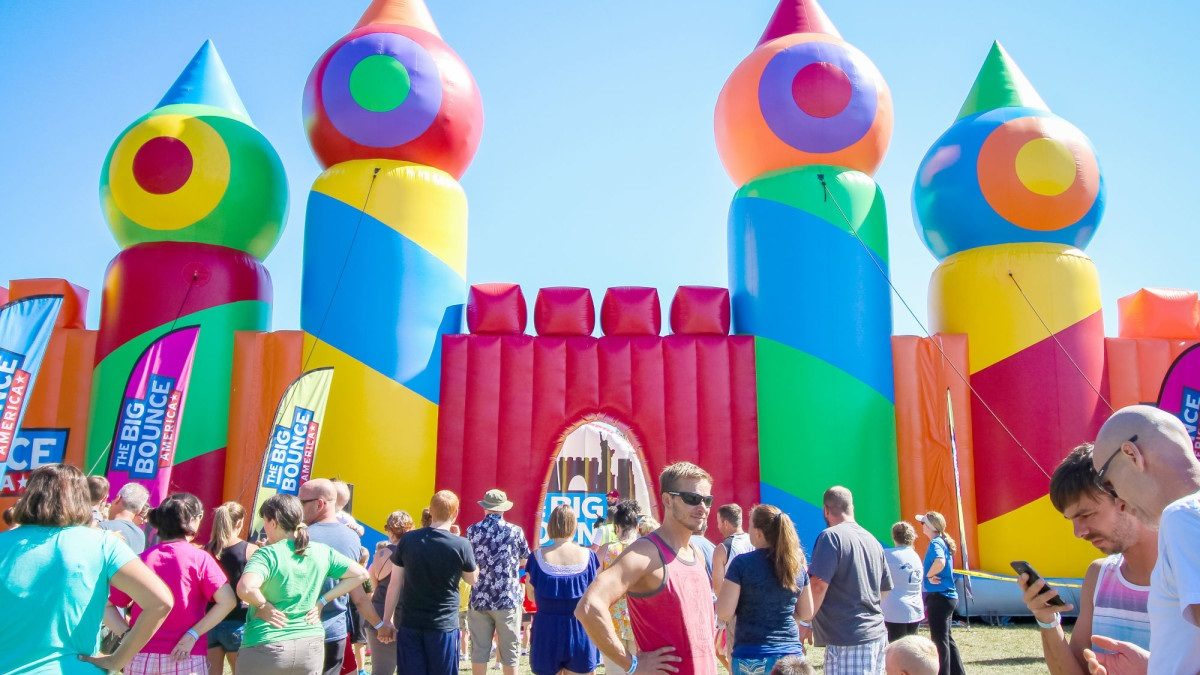 Multi-Generational Fun: Things To Do In Houston
Nancy Lyles, 4 years ago
3 min

read
7317
Fun and Adventure for the Whole Family in Houston
Travel is considered by many to be the spice of life. There's just something amazing about seeing environments outside the normal day to day routine. However, it's just not the same without the whole family coming along for the experience. 
This can limit things though. Age and interest tend to narrow down the various options in even the largest cities. This might make someone coming to Houston nervous. Thankfully there's a wide range of attractions which the whole family can enjoy.
Houston Zoo
The Houston Zoo easily ranks as a must see for any family coming to Houston. Even if someone has been there before there's sure to be new things to do. This is due to the fact that it's usually ranked among the ten best zoos in the US.
The zoo consists of over 4,500 animals that are housed in a facility that measures 55 acres. On top of that there's over 900 different species housed in the zoo. This makes it an ideal resource for anyone interested in the natural world. But it's also the perfect way to spark that interest in children.
The zoo has many interactive moments where staff help the animals find a little fun and excitement in their day. And this is often the ideal way to give children a peek into the mind of a whole other species. Just as the animals get to have fun in enrichment exercises, the children watching can have fun thinking about how it's similar to their own style of play.
Finally, the zoo is also a great way to teach children about ecology. It takes part in many different ecological projects which aim to help various animal's natural habitats. And it even has resources to help people learn to reduce, reuse and recycle resources.
The Houston Museum of Natural Science
The Houston Museum of Natural Science is also one of the largest and most active of its type. There's enough activities to keep anyone busy for an entire day. This means that it's usually best to plan for a considerable amount of time when one decides to visit. 
One of the most exciting aspects of the museum is the fact that it has a continually changing list of exhibits and activities. There's almost sure to be new things to do even if one has been there fairly recently.
The museum also has a wide range of permanent exhibits. The Farish Hall of Texas Wildlife pairs up quite well with the Houston Zoo. Between the two one will get an amazing view of local wildlife. 
Visitors can go further back in time as well by visiting the museum's paleontology section. The Moran Paleontology Hall has more than 450 fossils and replicas. This section also highlights how active the museum is. The 30,000 square foot hall is a fairly recent addition to the museum. But since 2012 it's been able to grow to its current wealth of exhibits.
Space Center Houston
Space Center Houston ranks among the most visited attractions by international visitors. The center is constantly growing in both size and items on display. The current count of more than 400 space artifacts includes everything from orbital vehicles to moon rocks.
The newest exhibit, Mission Mars, gives people a chance to explore Mars in virtual reality. One can jump into a simulated Orion capsule and see Mars in an interactive and exciting way. And what better way to follow that up than with a chance to explore some of the marvels right here on earth. The center's NASA Tram Tour takes one through Rocket Park, Mission Control and a number of other notable locations.
Related posts