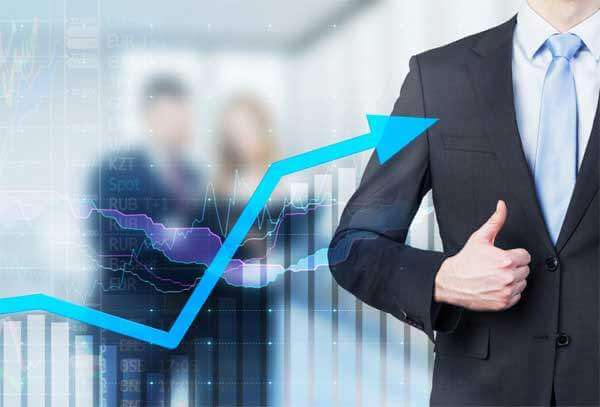 Low Spread Brokers And Where To Find Them
Nancy Lyles, 2 years ago
3 min

read
748
When we begin our journey as online traders in the FX market, we'll realize pretty fast that there's one fee (if we may call it so) that stands aside and over the others, and that's the spread.
So it doesn't' surprise if most of the people on the nest are always looking for low spread brokers .
That's why we made a list about all the low spread brokers available right now for Forex trading, thanks to the insights and financial info provided by the InvenstinGoal website.
1.    Pepperstone
Pepperstone is an Australian online broker in possession of various certifications to operate in many parts of the world, is a well-rounded regulated broker which offers advanced solutions for all those traders in search of the right tools to operate their trading strategies. Anyway, that didn't stop Pepperstone from expanding its offer to all the newbie traders at their first approach to the FX financial market.
In order to do that, Pepperstone offers a variety of accounts dedicated to all the trading styles and trading entry levels, but they all aim to have the lowest spread possible. Actually, during high liquidity periods, Pepperstone even drops its spreads to zero.
With all that being said, its average service offers 0.16 pips.
2.    XM.com
XM.com offers one of the best brokerage services related to Forex trading focused on low spreads, aiming to zero pips during most of its activity. At the same time, it gives its trader-clients and an enormous amount of instruments to practice top tier trading techniques in order to gain maximum profit from Forex trading.
Its offers focus also on keeping prices, fees and general cost regarding the brokerage service offered quite low, especially if compared to its competitors. For example, it gives access to most of its services with an incredible low minimum deposit of $5, which attracts many new FX traders to its network.
Another feature extremely appreciated from the newbie trader niche is the possibility of starting with a free demo account. This demo mode doesn't have a limit of time and can be used as long as you want.
3.    IC Markets
IC Markets is an internationally famous Australian online broker that gives you access to an astonishing variety of trading instruments while keeping its spread to 0 during particularly market times. It possesses a record of 0.1 pips on average, putting the broker straight on top of brokers with the lowest spreads available right now on the internet.
It also possesses a reputation of being one of the most reliable online brokers in the business, and it offers its services without requiring a minimum deposit.
4.    FBS
FBS.com is an internationally famous broker with over nine million active traders present all over the world. Its spread can reach a minimum of zero pips and it even gives the chance to open a Fixed Zero Spread account. To open this kind of account, all you need to do is make a $500 minimum deposit.
If you do not want to make such an investment tho, FBS has a range of accounts for any kind of traders, with even a $1 minimum deposit account available for those who do not want to commit too much with this activity in the beginning.
Nevertheless, its spreads remain quite low on every type of account, and the general spread settles down to 0.5 pips. The situation changes within Europe though, where here the service stats from 1.00 pips.
On top of that, FBS.com also offers to its customers a copy trading platform developed and registered by the online broker itself, which makes it perfect for new traders in search of profit opportunities while still studying personal trading techniques.
Related posts