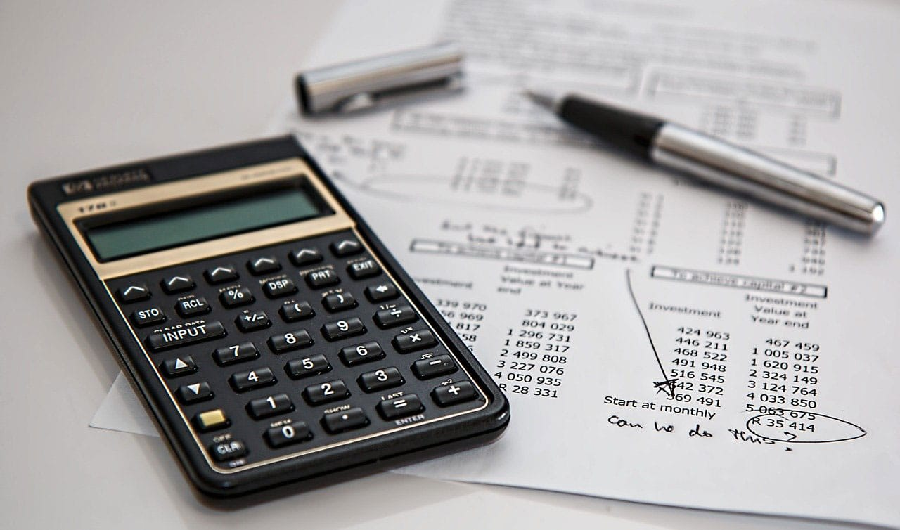 An automated accounting solution can save businesses an abundance of time and money. They help you track payroll, expenses, and invoices, and stay on top of financial management. With insight into accurate real-time financial records at any time, using any device, businesses can strive to scale their operations in an informed, data-driven manner.
But how do you figure out which account software is right for you? How do you prioritize features and derive maximum functionality out of your accounting system? 
Here are 3 tips to help you purchase the best UK accounting software for your small business.
It should align with your business needs
Take out time to consider what your needs are and which software functions will help you achieve them. Here, it's important that you have your priorities straight so as to evaluate and purchase the best accounting package.
A few questions to ask yourself are:
What are your short-term and

long-term

business goals?

What are your expectations from a new accounting system?

Which software features are likely to help you achieve these goals?

If so, what financial insights and reports are critical for the smooth running of your business?

Are you looking for basic book-keeping features or do you also require advanced management and budget reports?

Who and how many people will use the software?

If you head an eCommerce business, can you integrate accounting software into your customer relationship management (CRM) platform?

Depending on the industry you belong to, do you have specialized needs which only a customized solution is likely to fulfill? 
It's necessary for businesses to conduct diligent research and identify both the company's and accountants' needs to find a perfect solution.
The good news is, that modern accounting software like Dext is extremely simple to use and is designed keeping business owners in mind. This essentially means you don't have to be a glorified accountant to manage your books and financial revenue. 
It should operate on the cloud
As cloud computing is taking over modern business operations, it is imperative that you concentrate on accounting applications that are cloud-based.
Cloud-based accounting software offers a variety of benefits—from providing instant access from any location to helping businesses deploy upgrades and patches automatically over the cloud. This ensures your IT staff doesn't have to purchase external licensing systems.
It also creates automatic backups so you don't risk losing your data in the face of natural calamities or cybersecurity challenges. This is because your records are securely backed up at a central location—away from your business and the reach of hackers.
The best advantage, however, is that cloud-based accounting software can be seamlessly integrated with other accounting solutions like QuickBooks or payment gateways—allowing you access to your accounting records from anywhere.
It should be within your budget
Your best bet for purchasing the perfect accounting software is to ensure it fits your budget. 
You can purchase a host of business accounting software at different price points. You might even find free solutions which you can download off the shelf. However, you are unlikely to benefit from it if you require a specialized solution. 
Customized accounting software is typically more expensive than off-the-shelf software so be prepared to pay a premium.
An effective practice to safeguard your purchase is to look for software that offers a free trial so you can ensure you are getting the best bang for your buck.
Conclusion
The right accounting software will not just prove advantageous in managing business cash flow or automating basic accounting tasks. It will also steer your company in the direction of scalability. So, make sure you don't take the responsibility of purchasing accounting software lightly in a competitive country like the UK. 
Do your due diligence and seek assistance (from your accountant, service providers, etc) before you finalize the best accounting software in the UK for your business. Check here for accounting software!
Sign up for a free trial with Dext and find out if it works for you!
Related posts