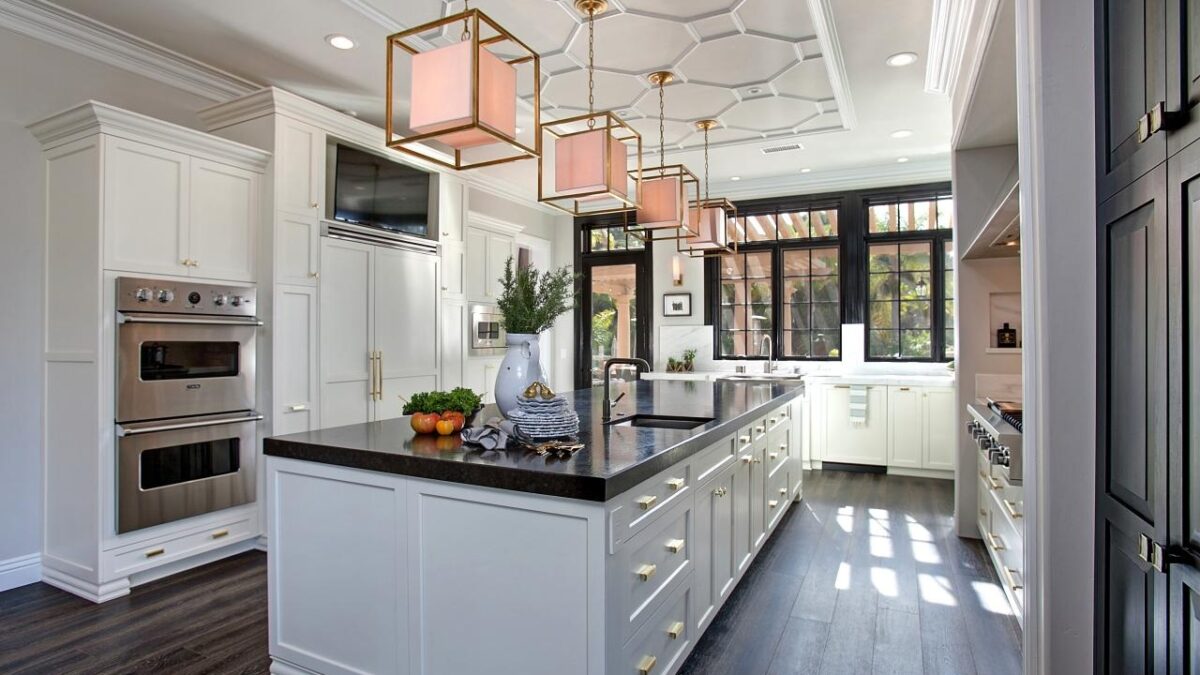 Kitchen Flooring Options
Clare Louise, 3 years ago
3 min

read
893
When it comes to the flooring of the home, most people ignore the flooring of the kitchen. If you want to increase the value and life of your property then you should consider the best flooring for the kitchen. Selecting the most appropriate flooring is one of the best ways to increase the overall beauty of the kitchen. Style, usage and durability are the three most important aspects to selecting the right kitchen flooring. While choosing the flooring for the kitchen you must consider these three things. If the flooring has the ability of these three things then it is the right flooring for your kitchen.
Now we are going to explore some popular options for the kitchen flooring. These are as follows.
As you know hardwood flooring is manufactured with the use of real wood, so it gives an aesthetic touch to the room. For many years, hardwood is considered a poor option for the moisture areas but now the situation has changed. Today's hardwood flooring is far different from the previous one. Modern sellers of hardwood flooring use polyurethane material that makes this flooring more durable and long-lasting. The hardwood flooring can be proved as a lifetime investment as it can be refinished, which means this flooring can look brand new for many years.
If you are still hesitating to install hardwood flooring in the kitchen then you can go with the bamboo flooring. This flooring provides a similar appearance to wood flooring. Due to its toughness and hardness, it is well resistant to water damage and moisture. As it is considered more durable than wood, it has become a more popular choice for the kitchen than wood flooring. This flooring has no natural grains, so it is harder to refinish bamboo flooring.
If you have a low budget and still wanted to install durable flooring then you can go with concrete flooring. It is an inexpensive flooring and best for the ground level kitchen. This flooring requires less maintenance and it is very easy to remove stains from concrete flooring. It can be polished and treated in different ways. Concrete flooring is available in a variety of styles that can be installed in your modern kitchen.
Ceramic tile, which is made up of natural clay, is another popular option for kitchen flooring. Glazed ceramic tiles are the best choice for the kitchen because these tiles have bonus protective layers that make them more resistant to water and stains. These tiles are very tough and do not crack easily. They are extremely durable that can run for more than 20 years if maintained well.
Recently linoleum has made a great comeback. It is easy to clean, environmentally friendly and durable material. The life of the linoleum is double than ceramic tiles. It is a naturally anti-bacterial material that will make your kitchen's atmosphere healthy.
Related posts