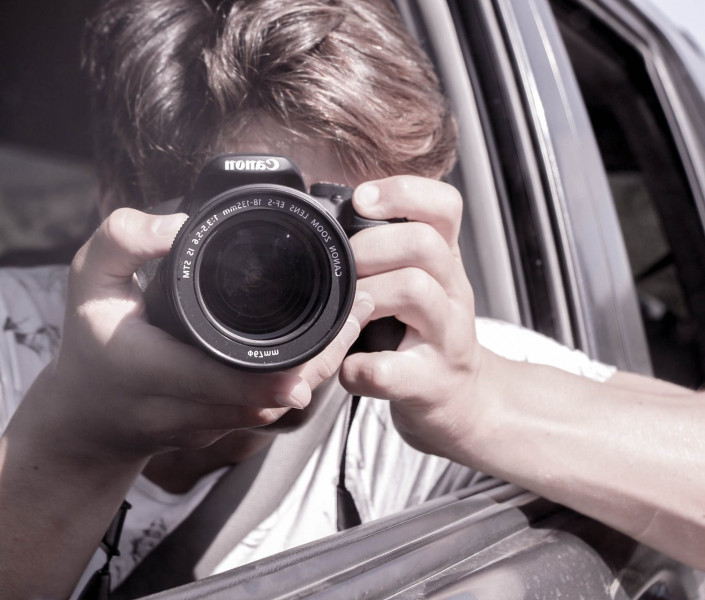 It Is Worth Hiring A Private Investigator.
Herman Walker, 1 year ago
3 min

read
1398
Every day more and more people realize that, sometimes, the best option is to have a private detective. There are situations in which it is necessary to have information of vital importance. This type of information can only be obtained through the services of a professional private detective.
A private investigator must have a good eye, excellent observation skills, and an analytical mind. Often referred to as private detectives, these professionals use various surveillance and investigative techniques to gather accurate information about the subject or situation in question. Private investigators are licensed to practice in the state in which they work and may work full-time as employees or be contracted to work with private detective firms, police departments, private businesses, and organizations, as well as individual clients.
Although their services may differ depending on the case or industry, their skills are usually very similar. They are required to uncover facts and evidence, analyze information, and provide their clients with their investigation results.
When you find yourself hiring a private detective to conduct an investigation, numerous questions arise that it is best to clarify before signing the contract with the detective in question. It is essential to know that the investigator must keep and maintain the professional secrecy of your investigation.
Also, keep in mind that it is essential to understand and be clear about the investigation's objective and the type of information or evidence that the detective will obtain to facilitate the decision-making process.
When a detective complies with the requirements and obligations necessary to practice the profession, the state will issue a credential card. This credential is proof that a person is accredited to practice as a private detective.
Therefore, the way to protect yourself from fake detectives is to ask the investigator you will hire to show you his or her identification. Just as a policeman has a badge and cannot present himself as a law enforcement officer, private investigators must have their TIP registered as detectives.
Evidence collected by registered private investigators is valid as evidence in court, as long as it has been obtained legally.
In this sector, as in many others, experience plays a fundamental role. Each investigation is different from the previous one, and sometimes it can be complicated to gather the desired information.
But experience is a degree. Having years of experience in a specific research type will make this work more accessible and more effective.
For that reason, you must choose a private detective specializing in the type of investigation you wish to hire.
In this way, the investigator will know in advance the investigation's possible variables, and it will be much easier to obtain the desired information.
The client has the right to ask the detective agency the questions he/she deems appropriate. Still, the investigator will also ask a series of questions to the person requesting the investigation to corroborate the objective of the inquiry's legitimacy and the scope of the study.
A private investigator can also provide a counter-surveillance service often used in investigations of harassment cases, restraining orders, or a tool to prevent surveillance or eavesdropping by third parties.
Using an electronic sweep, the private detective will be able to detect if a company, premises, home, or any establishment has installed spy cameras or eavesdropping.
Related posts