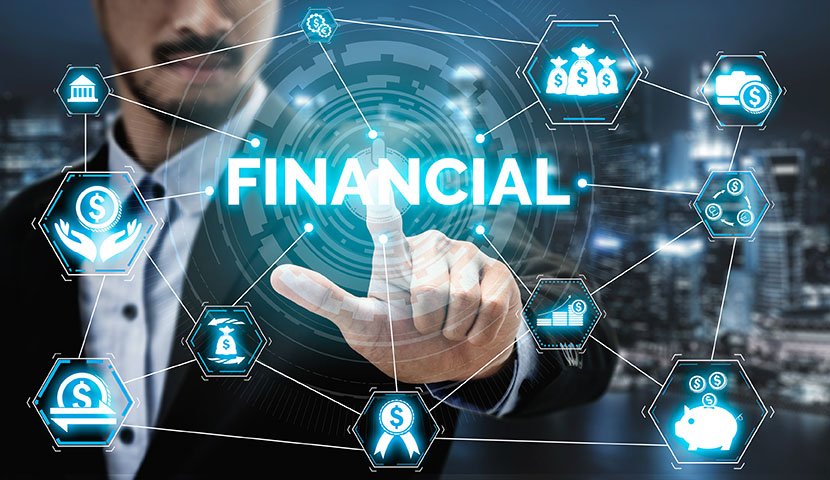 Is 2021 the Year of Fintech?
Adam Mosley, 2 years ago
3 min

read
603
Years from now, market experts could likely refer to 2021 as the Year of Fintech. 
Investors everywhere in the world have been dumping capital into fintech startups, as the industry continues to enjoy massive growth in both market value and fundraising. 
Third-quarter earnings reports for public fintech companies show enduring strength and results, which is why more and more investors have been attracted to fintech. This strong showing by public companies also carries over to private fintech companies, allowing them to share in the venture capital frenzy across the industry. 
In 2018, global fintech companies raised $52.9 billion. The industry actually saw a slump in growth during 2019 and 2020, when the industry saw private investment reach $46.5 billion and $48.4 billion, respectively, according to data collected by CB Insights.
Then there's 2021, when the global fintech industry experienced $94.7 billion just in the first three quarters of this year. 
While market observers always start with caution, it's fair to say at this point that the fintech industry isn't going anywhere. Likely, it will enjoy steady, or even exponential growth for at least a few more years before plateauing, giving interested investors time to join the bandwagon before many of the fintech startups of today become the Square or Stripe or even Visa of tomorrow. 
Joining the Bandwagon
One of the key trends suggesting that fintech has reached a turning point is the degree to which long-standing financial institutions have begun to embrace the new technologies. 
JP Morgan Chase recently announced two key challenges for the company moving forward: acquisition prices for fintech startups and the difficulty of finding and keeping talented tech employees. Both of those issues represent significant obstacles to the company "maintaining competitive status on digital user experiences," Insider reported. 
In other words, even the biggest financial companies in the world are likely going to see increased competition from the fintech "upstarts" scooping up more and more market share, attracting talented young tech workers, and becoming the only banking used by a majority of younger generations. 
As a result, investors believe that fintech still has a long runway ahead of it for further growth. 
Banking for All
The reality that the traditional financial system has long ignored is that many people have difficulty getting access to it. 
People in rural areas don't have access to the banking opportunities of their big-city peers, but with fintech, that's not an issue. Fintech can more easily provide banking services to these people, which have been long ignored by the brick and mortar banks. 
Fintech has also made digital or mobile payments much easier — a crucial change for the increasingly globalized financial system, and one that traditional banks ignored for too long. 
The pandemic played its part of course, speeding up the need for immediate and remote banking services, especially with mobile phones. 
"The truth is that old-school banks should have been doing this a long time ago," said Bardya Ziaian, the CEO of Sittu Group and a serial entrepreneur. "Fintech is just fulfilling a need that should have been addressed years ago. At this point, it's already emerging as a vital new part of the financial system. It's not going anywhere." 
Range of Possibilities
From insurance to mobile banking, cryptocurrency, investment apps, and financial products including mortgages — like PayPal, which has become a household name — the possibilities for new fintech products and services can feel endless. 
"It's unbelievable how quickly it's continuing to grow," Smart Business reported. "Even with a recent downturn in the economy, we've seen increased investment; the venture capital community is investing billions of dollars in a year where there has been quite a bit of handwringing. While technology and disruption can be scary, these products, once tested and trusted, create conveniences that are making people's financial lives happier and healthier."
Related posts