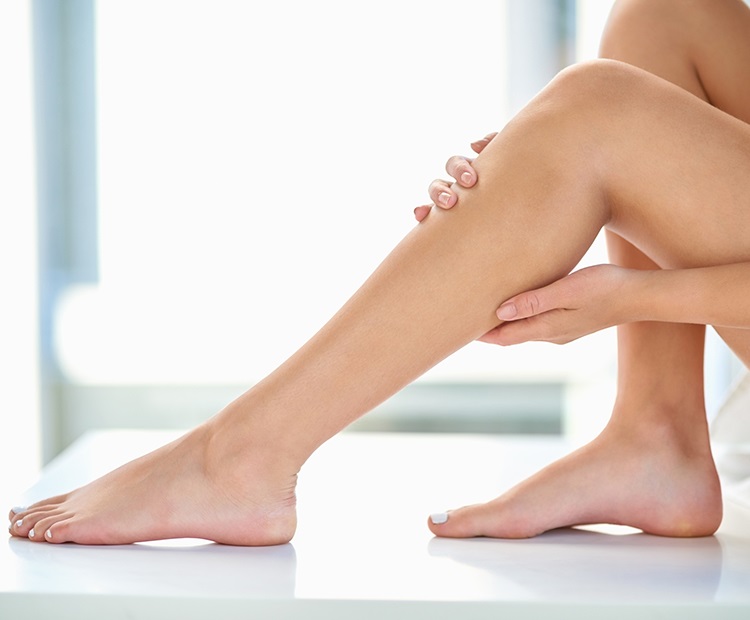 How to Wax at Home like a Pro
Herman Walker, 2 years ago
3 min

read
450
Many people prepare to get waxing done at home or like to do it themselves. However, they are unable to do it as a professional. This is especially true for people who are doing it for the first time. It is very important that you wax properly to get the best results. Ripping off the body hair without the knowledge of doing it can harm your skin and also affect the growth of the hair. So here are some tips that help in waxing at home like a professional.
Get Prepared for Waxing
Before you start the process of waxing, make sure that you have enough hair on your body to wax. You should also make sure that the length of the hair is big enough to wax. You should make sure that you do not moisture the areas where you need to wax. It is also important that you do wax if you have any skin allergy or rash or any cut. Applying wax on such skin can burn and harm your skin further. 
Choosing the Right Type of Wax
There are different types of wax that are available in the market such as sugar, chocolate, vanilla, aloe, etc. You can also choose between the cold or hot wax. However, make sure that you also consider the type of skin you have before you choose your wax. 
Collect all the Material Together
Get all the materials that are required for waxing in one place. These include wax, wax machine, wax pop stick, strips, wet cloth, etc. You can also use smoothing spray that can be used after waxing. However, it is an option and is not mandatory. 
Microwave or Heat the Wax
You can heat the wax in a microwave or simply use a wax machine to melt the wax. Make sure that the heat of the wax is right so that you are able to remove the body hair and yet not burn your skin. 
Apply the Wax at the Right Direction
Applying the wax in the right direction is very essential. You should apply the wax in the direction of your hair growth. It is done so that the growth of the hair is proper. Once you have applied the wax, leave it for 5-10 seconds and then strip the wax gently. You should also make sure that you pull the strip in the opposite direction of your hair growth for best results. It will also help you is having lesser pain. 
Apply Moisturizer after Waxing
It is not compulsory that you need to moisturizer or uses a post-wax spray. However, you can use it to avoid any inflammation or remove any wax left on the areas where you have waxed. 
Waxing at home can be fun and at the same time, you can also feel like a professional while doing it. 
Related posts