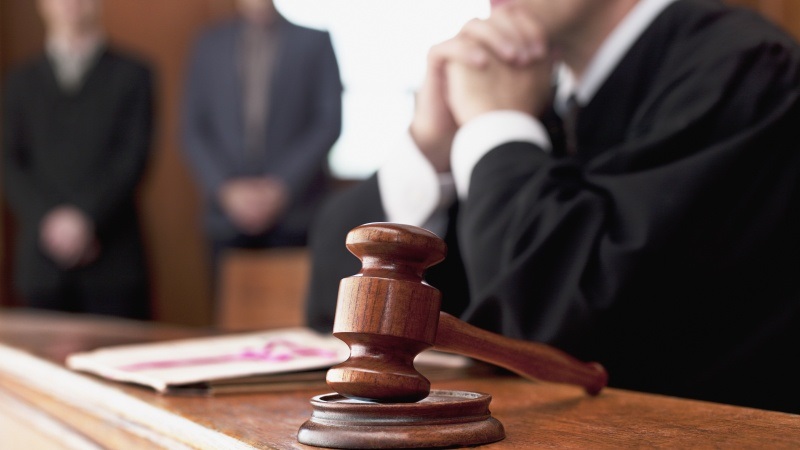 How to simplify the hearing experience in courtrooms
Herman Walker, 4 years ago
2 min

read
1011
In the past, counsel had to resort to large exhibits, courtroom presence, and oratory to get their point across in the courtroom. Today, courtroom technology is ubiquitous and plays a far greater role when it comes to the hearing experience in courtrooms.
Read this article to learn about courtroom audio solutions that simplify the hearing experience in courtrooms.
Video Displays
One technology that can improve the experience in the courtrooms is the video display. When designing a technology-enhanced courtroom, it is important to pay close attention to the video display system's design. The video display system can assume a number of different configurations.
For example, for one configuration, there is one single projector screen positioned in the courtroom to maximize visibility for the greatest number of people.
For other configurations, there are multiple monitors positioned throughout the courtroom for optimal viewing by the parties, the judge, the jury, and the witness.
Integrated Controller
The controller is responsible for handling the control of the source of sound and images into the video and audio system of the courtroom. The controller is an electronic device that is incorporated into the system of the courtroom. Usually, the controller has a touch screen.
The courtroom clerk or judge is responsible for using the controller to determine the source of the sound and image to be heard on the sound systems and the image to be displayed on the video display.
In some cases, the counsel is permitted to determine what video and audio to display/play and when. However, in most cases, the judge or courtroom clerk is solely given this privilege.
As you can see, courtroom audio solutions and other types of solutions have the potential to simplify the hearing experience in courtrooms significantly. Undoubtedly, courtroom technology has come a long way in the past few decades.
Related posts