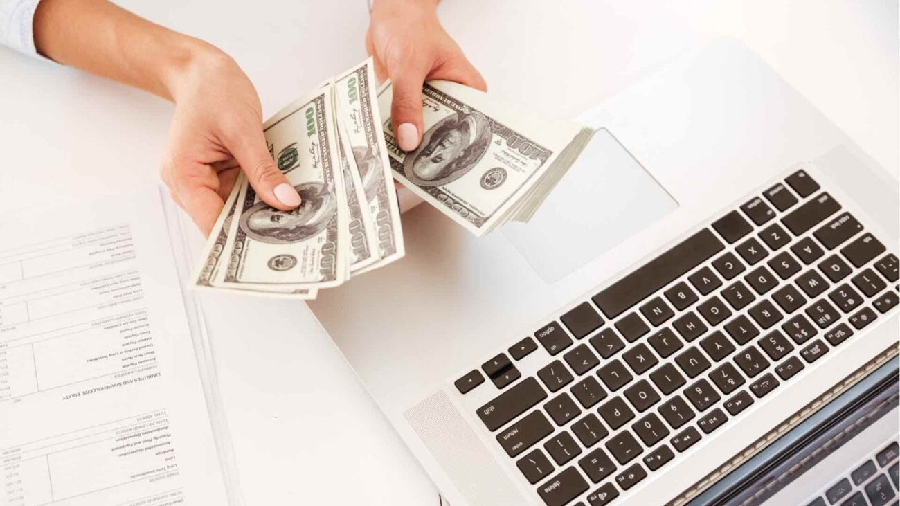 How To Sell Art Prints Online and Make Money Doing It
Nancy Lyles, 2 years ago
2 min

read
455
Have you been wanting to sell prints of your original artwork but don't really know where to start? You can make money and you'll have the added benefit of reaching a wider audience, which could lead to even more income.
The good news is many people are searching for art for their homes and offices, and it even includes art merchandise like phone cases and magnets.  That's where you, the artist, comes in.  Offering them prints of your original artwork will allow people to purchase your art for their use. The problem is knowing how to get started.  Here's how:
Digitize your art:
First, for you to sell your art online, you need first to scan or photograph your art. A digital image allows you to make copies of the art where you can sell it on your website, at a craft show or on Etsy. Different ways to sell art:
Framed art
Merchandise like mugs, shirts, calendars, etc.
Postcards
Host a studio event:
Hosting a studio event is a great way to build name recognition locally and sell some original art.  Artists like Jon Rafman and Cicily Brown have displayed their unique artwork many times and have made a profit doing so.  Jon Rafman is an artist whose work centers around the emotional, social and existential impact of technology on contemporary life.
Use print on demand sites:
Many artisks ask want to get prints made of their paintings.  And they can do that on third party print on demand (POD) websites. Here, the POD will handle all of the transactions between buyers, print the product and even ship it to the buyer.
Although you won't turn as much of a profit as you would selling your art in other ways, there are no upfront costs doing POD and you don't have to put in extra work.
Create a website:
Like any business, if you want to sell a product, it is important to create a professional website so people can find you online.  You will have complete control of your website's look, and what's better is that you can also sell your original artwork.  Beginners could start by building an Etsy page and then go from there.
Whichever avenue you choose, it's certain, there are plenty of ways to monetize your artwork and also share your creations with the world.
Related posts