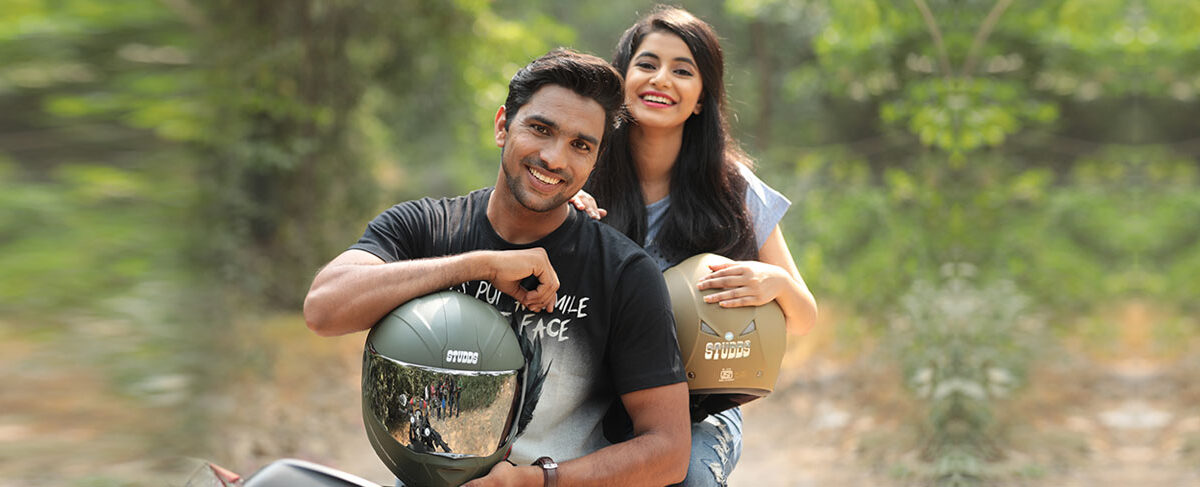 How to Plan the Perfect Motorcycle Trip
Adam Mosley, 8 months ago
3 min

read
176
Whether you're a seasoned biker or you have recently purchased your first motorcycle, a trip away on your bike can be exhilarating. The sense of pure freedom you get from biking on the open road can be addictive, and it can give you a much-needed escape from the mundane activities of everyday life. Here are a few top tips to help you plan the perfect motorcycle trip.
When planning a motorcycle trip, the first thing you need to consider is time. Do you want to take a quick weekend trip away or have you got a lot of holidays to use up? How much time you plan to be away will make an impact on the distance you can travel and how many stops you need to make. You need to also consider whether you want to spend more time on the road or at one particular location. With a time frame in mind, you can pick a destination that perfectly suits your needs.
It's All About the Journey
Spontaneity is one of the best aspects of a motorcycle trip, but it is a good idea to check out a map and choose a rough route at least. For many bikers, a trip is all about the journey, so make sure you pick a few back roads to get you to your destination. Although taking the motorway will get you to your destination quicker, cruising on country roads offers a more scenic experience. If possible, try to plan overnight stays to break up the amount of time you spend on the road. Although you might love feeling the wind on your face while riding along on your bike, you don't want to be exhausted on the road. Taking regular breaks will ensure your trip is as relaxed as possible.
The last thing you want is to ride in torrential rain or to be stuck in traffic for the better part of your trip. Before heading out, make sure you check for traffic alerts for your route and the predicted weather conditions throughout your journey. Knowing what you're up against before heading out can help you make smarter choices on the road. Getting headlights from somewhere like Purpose Built Moto will ensure your safety in all visibility conditions.
Put together a list of all the things you need to pack for your trip and scrutinize everything on this list. Obviously, you cannot take as much with you as you would if you were heading out by car. However, there is something freeing about packing light. With a limited amount of storage space on your bike, you will need to make sure you don't take too much with you and that the things you do take are evenly distributed on your motorcycle. If you are going on a trip with other people, try to distribute everything among your group. Besides clothes and perhaps camping equipment, make sure you pack bottled water and high-energy snacks. High-quality rain gear is also useful should you find yourself in a rain storm. An emergency tool kit and tire patch kit can also come in handy.
Related posts