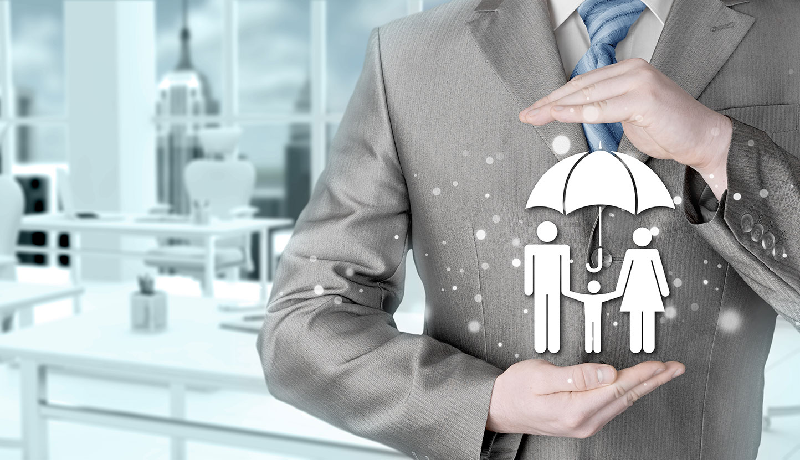 how to pass the property and casualty insurance exam
Herman Walker, 3 years ago
2 min

read
930
The property and casualty insurance exam is the main obstacle most people have to overcome before they are able to property and casualty insurance. Nevertheless, passing the exam is not necessarily an easy task. If you are wondering how to pass the property and casualty insurance exam, keep reading.
Tips for Passing the Property and Casualty Exam
If you are planning on taking the property and casualty exam and needs tips in how to pass the property and casualty insurance exam, be sure to take heed to the following tips:
Avoid Multitasking: Sure, studying is boring and you may feel tempted to turn on the TV or listen to your favorite tunes while you study. Nevertheless, in order for the brain to absorb new information, it is best that you are fully focused on the task at hand. Dedicate 100% of your attention to studying and get back to entertainment once you have finished for the day.
Focus on State Outline: Another important tip to pass this exam is to focus on the state exam outline. To do this, be sure to print out the State Exam Outline for General Lines Property and Casualty Agent. This will allow you to view what is covered on the exam and you will be able to better create your study materials without wasting time on material that will not be covered on the exam.
Use Practice Exams: Next, you should use practice exams in order to prepare for your upcoming exam. Although every exam is different, using practice exams will give you a better idea of the types of questions you may encounter as well as the best possible answer for each. Additionally, if you take these practice exams while mimicking test conditions, you will be even better prepared for the real thing.
Take an Exam Prep Course: Lastly, if you are not confident in your own study habits or just want to be extra prepared, you can take an exam prep course. A prelicensing education course will help you to better understand the material but it will also help you to stay the course with regard to your studies overall.
If you are wondering how to pass the property and casualty insurance exam these tips will get you well on your way. No matter which methods you choose to use, just remember that nothing beats hard work and determination.
Related posts