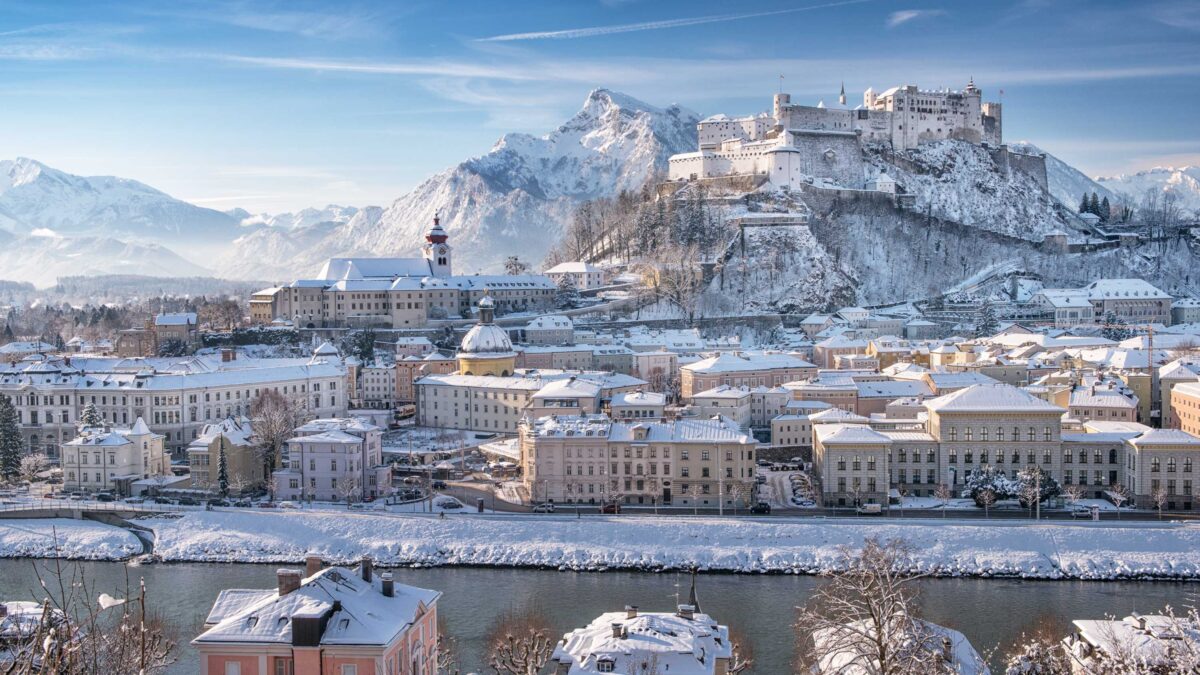 How to Look Great for Your Sunny Getaway This Winter
Herman Walker, 1 year ago
3 min

read
764
Winter can seem like a very long, dreary and miserable season for many people. The knowledge that it will only last a few months is comforting, but not always enough to brighten your mood and help you get through the season. This is exactly why so many people jet off on a sunny getaway to a tropical and warm destination, giving them that all-important break and boost in their mood. 
If you've booked a winter sun getaway and want to be sure you look as great as you feel, we've got some beauty tips you'll want to use.
Bring Back That Summer Glow with Sunless Tanner
By the time winter arrives there's no doubt your summer glow is long gone, but if you plan on hanging out on a tropical beach, it would be nice to bring it back. This can be achieved with sunless tanners which will give the illusion of bronzed skin without having to sit in the sun for hours and days. 
You can apply the sunless tanner the day before departing so you arrive with a fresh tan, and then freshen it up as needed throughout your holiday. Just be sure to pack your tanner of choice, a tanning mitt to help with even application, and a body scrub/exfoliator to remove any patchiness that may start to occur during the holiday.
Keep the Makeup Fresh Faced and Minimal
If your holiday involves a lot of beaches and/or pool time, you're going to want to keep your makeup fresh and minimal looking. Sweating off a full face of makeup isn't ideal, so keep things light so it naturally fades away during the day. You may even want to try a tinted sunscreen which does the job of two products in one. 
Beauty experts suggest you use waterproof mascara, hit all the high points of your face with a long-wearing bronzer, and apply a tinted lip oil or gloss. You'll look like a fresh-faced glowing goddess.
Professional Hair Removal Can Make Your Morning Routine Much Faster
Because you'll be spending so much time in a bathing suit, shorts and dresses during your sun holiday you will likely want to stay on top of hair removal. Hair removal is relatively simple, but it's time-consuming, you can get ingrown hairs, and using a razor means cuts and nicks are possible – especially if you're rushing. A good solution is to look into professional hair removal treatments, such as this laser hair removal Oxfordshire. 
Other hair removal treatment options include hot waxing, threading and strip waxing. It comes down to what areas of the body you want the hair removed from, how long you want the results to last and how far in advance you plan to get the treatment.
Each of these beauty tips will ensure you look fabulous on your sun holiday, yet they all require very minimal work on your part. This means you can focus on having a fabulous time.
Related posts