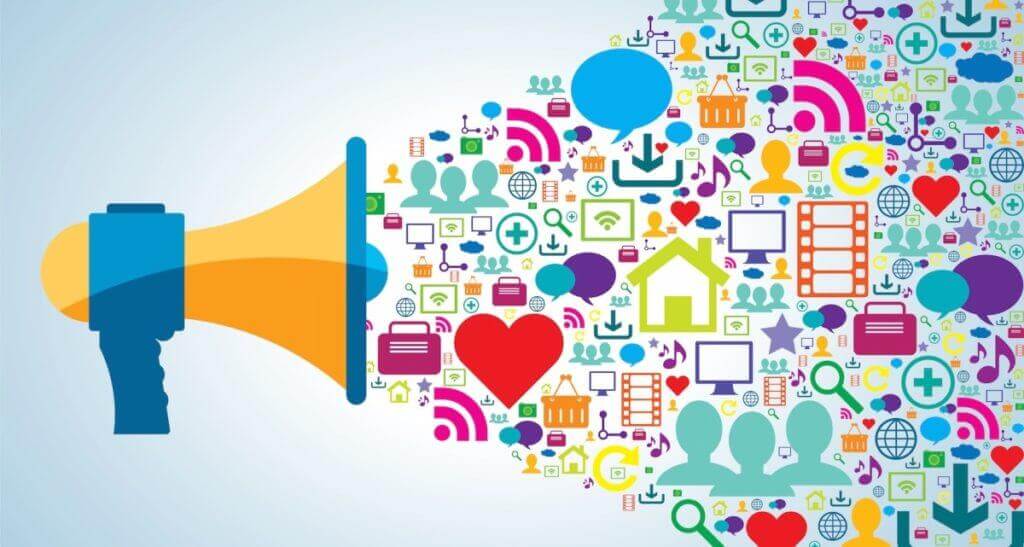 How To Improve Your Businesses Marketing Power
Kim Renner, 2 months ago
3 min

read
109
To grow a business, whether it is a start-up or has been running for a few years, you are going to need to increase and improve your marketing plan. 
This, however, can be tricky to implement by yourself. Few, if any, business owners have expertise in the area of marketing and SEO, so it is worth exploring how best to improve the marketing for your company to truly invest in getting more customers. 
Here, you will be guided through the best ways to do just that. Enjoy!
Hire A Fractional CMO
If you need to increase your marketing efforts to expand, then you need to hire a fractional CMO. Working with your team in the short term and applying their knowledge of marketing trends this is how a fractional CMO harnesses marketing power for your business. 
They can also advise you on how to target specific demographics, and, best of all, they are freelance, so they don't need to be employed on an expensive, full-time contract.
Build A Website
To improve marketing, you will need a website for your business.
This will act as a starting point online for new customers and will also need to be linked to email addresses, phone numbers, and social media accounts. Your website will need to be visually appealing, follow a logical pattern (for the Google bots), and will also need to be accessible, as well as mobile optimized. It needs to make an impact, so you will need to work with website designers to make sure that the bounce rate is kept low due to an appealing layout.
Social Media Is A Must
To increase your brand awareness and boost your marketing power, you need to invest in social media. This will help attract customers from different age ranges and will also be a great place to advertise what your company offers. It is also the ideal place to engage with potential customers and ask previous and current customers for feedback. The best platforms to use in 2023 tend to be Facebook, Instagram, and TikTok, but it is worth getting onto X (formerly Twitter) and even YouTube for vlogs.
Data-Driven Marketing
When you are looking to up your business's marketing power, you will need to do a lot of analytics. 
For instance, you will need to assess your website traffic, the click-through rates, and the customer acquisition costs. If it costs a fortune to attract customers to your website, then you will need to look into other ways to appeal to your demographic that are more cost-effective and have better long-term outcomes. This could be something as simple as switching from paid advertisements on Google to SEO.
Email Marketing
It is worth noting that email marketing can still be used to help your business to attract and retain patients.
If someone signs up to your website for a digital newsletter, you can use this to promote your team's items or services. With the help of marketing-based AI programs, you can target the advertisements in email marketing to send emails about the items or services that were being looked for to the people looking for them. For instance, if someone was on your website looking for a ladder, you could email them about the different kinds of ladders you offer, or you could inform them about a special offer you have on ladders.
Related posts