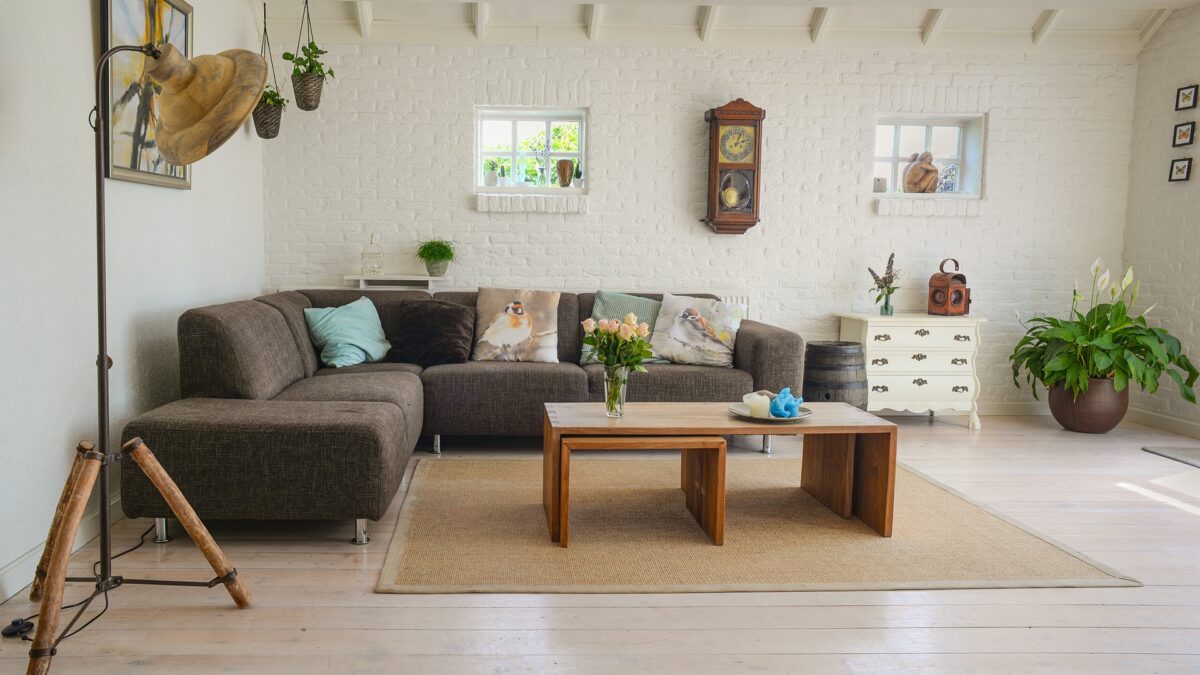 How to Help Adult Kids Buy A Home?
Clare Louise, 1 year ago
3 min

read
521
Parents prepare their kids to buy their first home and take vital steps as an adult. By purchasing a home, they have their first real estate investment that could give them a great return on their investment. By following critical steps, the property buyer won't make mistakes that lead to higher payments or interest rates.
Show Them How to Establish Credit
When advising adult children about their credit, it is best to show them how to establish credit and get great credit scores. An effective strategy is to open two low-interest credit card accounts and make one low charge on each card and then pay the balance off quickly.
Next, they will review other lines of credit such as a credit builder loan from their preferred lender. The best strategy is to borrow a small amount, and leave the money in a savings account. They can allow the bank to deduct the payments from their savings account.
This allows them to generate interest for the money, and they establish credit. Most lenders want borrowers to have at least three positive credit references when applying for a mortgage.
Managing Their Credit Properly
When managing their credit properly, it is recommended that the account holder makes a small charge on the credit cards each year and pay it off before the interest is applied. This generates a history of credit that is used by the consumer, but they do not overspend. They should also accumulate up to $1,000 to place in a savings account. By having a savings account with a balance, the consumer appears more creditworthy to a lender.
Creating a Budget to Get a Down Payment
When buying a home, the buyer will have to pay a down payment unless they get a USDA loan. A great strategy is to follow a budget and place extra money into a savings account and leaving it alone. By cutting costs, they can accumulate the funds faster. They will need a down payment of up to 20% of the listing price for the property. Prospective buyers who need more details contact a lender now.
Compare Insurance Rates
Next, they compare insurance rates for a home such as homeowner's insurance and flood coverage. They will need coverage that applies to several common perils including natural disasters, fires, and criminal vandalism. If the property could become damaged by more profound perils, the coverage must include the perils.
Get a Preapproval for a Mortgage
A preapproval for a mortgage helps the buyer determine if they qualify for a loan and how much they can borrow. Lenders review their credit scores, income, and their debt volumes. They present several offers for a mortgage and explain limitations or restrictions that apply to the mortgage.
Parents prepare their adult children for buying a home by first explaining how to establish credit and maintain it properly. Next, they must create a budget and save for a down payment. By comparing insurance rates, they discover what they will pay each month. Parents can discuss these options with a lender right now.
Related posts