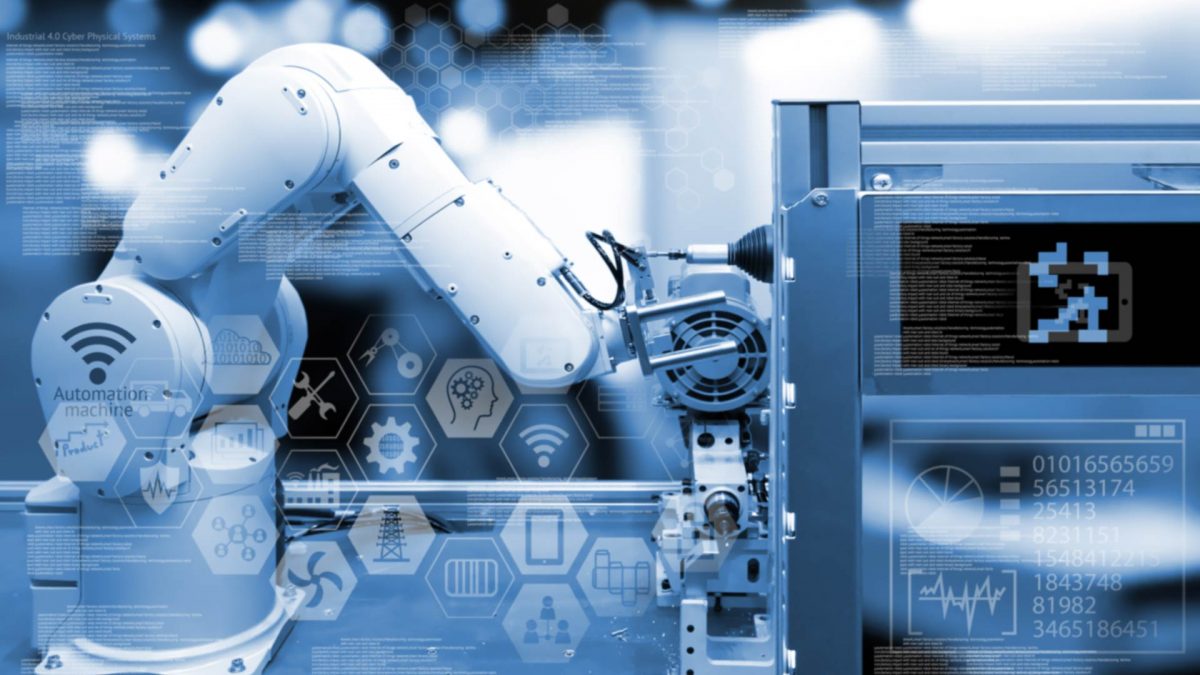 How PLC Revolutionized and Started the Industrial Automation Era of Today?
Sherry Hammons, 3 years ago
2 min

read
2238
A programmable logic controller (PLC) is an industrial digital computer which has been designed and adapted for the control of manufacturing processes—essentially built to endure harsh industrial conditions. It is a type of computer device curated for implementation in industrial control and automation systems. It has a sturdy framework with unique functional characteristics such as sequential access control, ease of programming, timers and counters, easy-to-use hardware, and consistently safe controlling capabilities. It is designed to be robust to withstand severe industrial environments such as extreme temperatures, strenuous vibrations, humidity and electrical disturbances.   
The implementation and need for programmable logic controllers in the modern world across different industries is explained below:
Glass Industry 
Programmable logic controllers have been employed effectively for a few decades now in the glass industry. These controllers are used in multiple procedures such as controlling material ratio, processing of flat glasses, etc. PLCs are applied in both analogue data recording in the glass production, and in digital-quality and position control.
Paper Industry 
One of the most important processes in which PLCs are used in the paper industry is in the administration and governance of the machines that produce book papers or newspaper in offset web printing. 
Cement Manufacturing 
The process of manufacturing cement involves blending various raw materials in a kiln. The quality of these raw materials and the specific ratio they are mixed in, significantly impact the nature of the final product. To warrant the use of the right quality and quantities of raw materials, the precision of data regarding such process variables is vital to highlight. 
Other good examples of PLC programming applications that are implemented in different industries today include water tank quenching systems in the aerospace industry, filling machine control system in the food industry and industrial batch washing machine control and closed-loop textile shrinkage systems. It is also increasingly common to see PLCs employed in civil applications such as washing machines and for controlling traffic signals and elevators. 
#Schneider Electric is an established brand in the domain of PLC. Schneider is a reputed name across different markets in power management and an industrial automation innovations.
Related posts