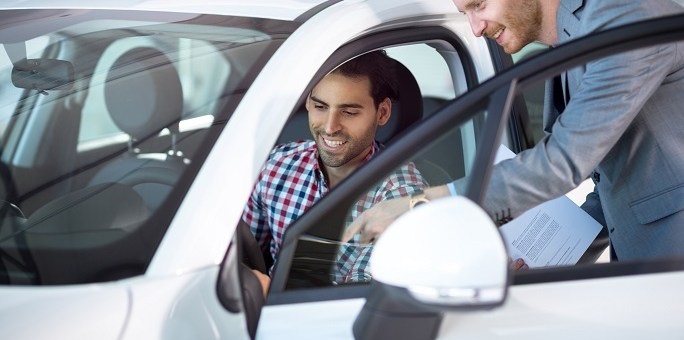 How Good Are You at Finding Deals?
Adam Mosley, 4 years ago
3 min

read
989
Would you consider yourself someone who is adept at finding deals on a consistent basis?
In the event you said no, is there any particular reason behind this?
Keep in mind that finding deals can go a long way in helping you keep more of your money around.
With this in mind, is it time you did better at securing deals in your life?
Not Securing Savings Can Impact Your Wallet
If you are not good at finding savings, it can have a negative impact on your wallet.
As an example, are you in the mood for car shopping? If so, you should know all too well how expensive a new or used vehicle can be. As such, you want to do all you can to avoid a bad car deal.
It is important to remember that spending too much on a new or used vehicle can set you back for a period of time.
Among the areas of concern should be:
Paying too much for your next vehicle
Not being able to afford any monthly car payments
Dealing with high costs for auto insurance and registration
If you spend too much for your next vehicle, how will you be able to afford your other responsibilities?
Although you want to try and do all you can to save money on your next vehicle, do not skimp on safety needs.
If safety proves an issue for you on the roads, address this matter. The best way to do this is to make sure your next vehicle has as many safety features on it as possible.
At the end of the day when buying your next auto, you can never put a price on safety.
Use the Internet to Track Down Deals
Whether shopping for your next auto or looking for any number of other items, go online to find savings.
Many brands in the digital age most people live and take part in have websites. As a result, they post digital coupons and more on their sites. This can mean savings for you as you explore what they have to offer.
It is smart to sign up online for any specific brands you are interested in. This will allow you to get early notice of when items are on sale and more.
It would also be good to see if the brands you like have any rewards programs.
Keep in mind that such programs can lead you to savings over time. As you build up points, you can get discounted rates for a wide array of products and services.
Finally, you should see what others are doing online when it comes to finding savings in their lives.
An example there would be seeing comments made on social media sites about brands and more. The feedback you receive could steer you one way or another towards or away from specific brands.
Finding deals can go a long way in helping you make ends meet at the end of the day.
So, is it time you invested some more effort into getting the savings you want and need in your life?
Related posts