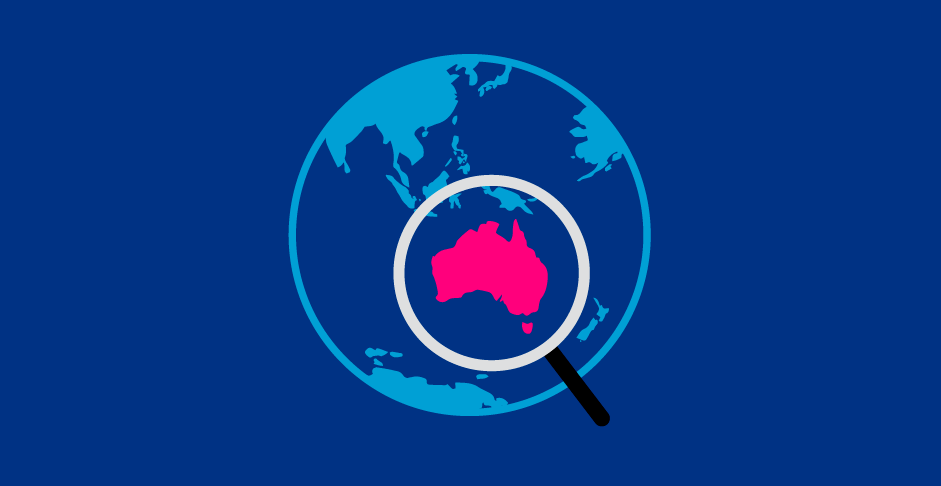 There are many people from Europe and the US who are looking to enjoy an outdoor lifestyle in our wonderful nation and who could blame them? Parts of the US and Europe have sub-zero winters, which is enough of a reason to want to live in a pleasant climate with very mild winters. Other people forge a romantic relationship with an Australian citizen and this forms the basis for their visa application; others are looking for career advancement and they find an opening with an Australian company, that will sponsor their visa application. 
Here are some details about common visas for living and working in Australia.
Employer sponsored visas

– This type of visa helps Australian businesses employ foreigners in highly skilled positions, both temporary and permanent. If you contact one of the approved

migration agents in Australia

, they can quickly evaluate whether or not you qualify to apply for this visa. They would communicate with your potential employer and inform them of the paperwork they need to provide.

Partner visa

– This is designed for people who have a relationship with an Australian citizen and would therefore like to relocate. If you intend to bring your partner to Australia, obtaining a spouse visa in Australia is a complex procedure and you are advised to use an approved migration agent who has many years of hands-on experience in applying for this type of visa. 

Parent visa

– There is a total of 7 subclasses of a parent visa, which include subclass 103, a visa for parents of settled Australian citizens or migrants, subclass 143, which is very similar to 103 and is known as a contributary parent visa. This is a more expensive visa than the subclass 103 and it would definitely require an agent to process. Subclass 173 is a temporary visa that allows the holder to live and work in Australia for up to 2 years, and you must be sponsored by your eligible child. Click here to find out the

various tasks a plumber in Australia can do

.

Business & investor visa

– This visa is designed to facilitate foreign investors who wish to invest in the Australian economy; the eligibility requirements are very complex and you will need an established Australian migration agent to help you prepare the application. There are very specific financial requirements that need to be satisfied, and a points system is used, with points for English-speaking ability; the visa applicant should be under 55 years of age.

General skilled migration visa

– This visa type has many subsections, including the skilled independent visa subclass 189, which uses a points system. This visa allows people who are not sponsored by an Australian employer to live and work in Australia and you must submit an Expression of Interest (EOI) form to the Department of Home Affairs. 
As you can see, there are quite a few different types of visas that enable a foreigner to live and work in Australia and with the help of an experienced migration agent, things will be much easier.
Related posts