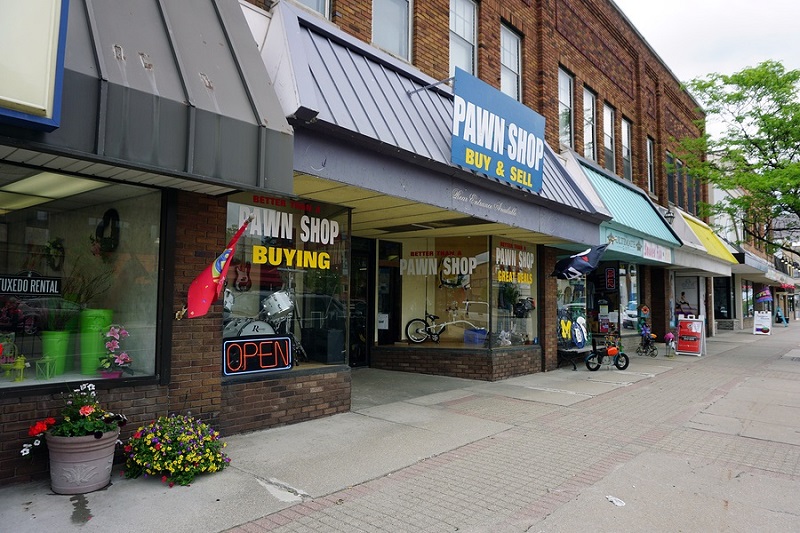 How do the pawnshops in Sydney cater to your financing needs?
Adam Mosley, 3 years ago
3 min

read
967
If your car has broken down, requiring emergency repair, and you lack funds, there is no way out rather than looking for a loan. The situation is even worse if your credit score is bad as the bank will reject your loan application. In such a situation, you can apply for a short term loan at a pawnshop in Sydney. It is indeed a reply to all your emergency cash needs. You can just carry your asset to the pawnshop and leave it there as a collateral. The pawnbroker will offer you cash, basing on the value of the item. It will always check the selling potential of the item, and on that basis, the loan will be given. To get over with the current dilemma, you can pawn certain items of value and get them back as soon as you make repayment. The best part of moving to a pawnshop for loan is that it can also buy the stuffs you don't need any more and that too at a good price. If you have a branded bag and are willing to sell it, visit a pawnshop nearby and get your cash needs fulfilled. A pawnbroker at a Sydney pawn shop will buy or sell your valuables like jewelry as well.
It is easy to get immediate cash
This is the chief reason why people move to a pawnshop for emergency cash needs. When you choose a pawnshop near to your place, it becomes easy to get cash. It is convenient and hassle free to take a loan from the pawnshop. There is no such formality in the process of taking a loan. You just need to handover your pawned items to the pawnbroker and gain cash. The pawnbroker will clearly mention the time period within which the repayment must be done. Once you fail to repay the cash amount along with the interest amount, the item will be seized by the pawnbroker. So, it is necessary to make timely payment if you want your items back.
They cater to the ones with a bad credit score
In this present economic crisis, anyone can have a bad credit score. What if you need a loan on an urgent basis and have a bad credit score? The banks and other financial institutions will refuse to offer a loan. When situation is so severe, your last recourse would be moving to a pawnshop. They specialize in offering loans and cash amount to the ones with a bad credit rating. Even if you fail to repay back the cash amount, your credit report won't be harmed. The pawnbroker will not notify the banks about your failure. What they will do is take your collateral and keep with them. In future, the item will be disposed or sold by the pawnbroker for cash. In this way, the pawnshops recover the losses.
So, what stops you from moving to a pawnshop? They are your one stop destination to getting quick loans. Besides, you can also sell items like gold, silver, jewelry, electronic items and anything of monetary value.
Related posts