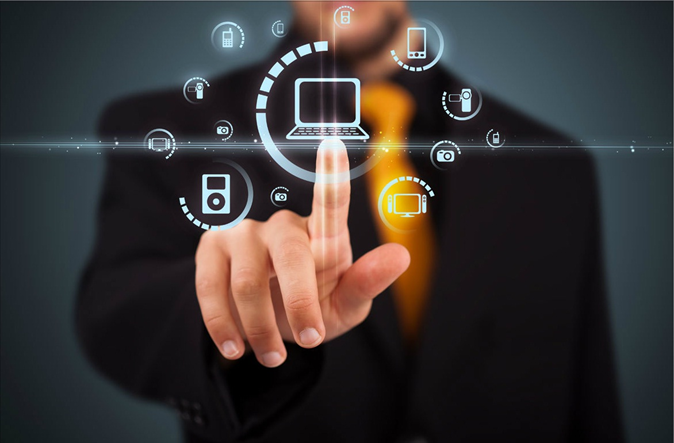 How Can You Increase Your Income Through Reseller Hosting?
Adam Mosley, 2 years ago
3 min

read
758
Reseller hosting is an ideal hosting service to generate a profitable income. This provider's best reseller hosting makes fully white-labeled unique visual identity as cPanel reseller hosting services with a free whmcs module. Here you don't need to make heavy investments or in-depth technical knowledge. You can resell your hosting services with customization.
It acts as a perfect solution for web professionals who wish to scale their services through Reseller Web Hosting plans or individuals who wish to set up a full-fledged web hosting business of their own at a budget-friendly rate. 
Whatever the reason, Reseller Hosting lets individuals earn great profits in return for selling customized web hosting packages at a highly competitive rate. 
This article discusses some effective ways and strategies to help you increase your Reseller Hosting business income. 
Ways to increase your Reseller Hosting business income
Offering reliable and quality web hosting plans and building strong customer relationships is the key to your business success. Here's how you can achieve it efficiently. 
Choosing a reputed web hosting company 
The reliability and reputation of your parent web hosting company you buy the hosting services from play a critical role in determining your business's growth and success. 
Your Reseller Hosting provider should offer trustworthy and secure plans with features like maximum uptime, enhanced performance, robust security, available customer support, etc., to help you offer the best possible hosting plans to your clients. 
Combined as a whole, these features increase customer satisfaction and experience, enhancing business sales and income. 
Your web hosting company must also offer another critical requirement: an easy-to-use and intuitive control panel. 
With authorized access to this panel, you can design and set up your own custom web hosting plans and packages with custom pricing, a critical feature for Web Hosting Resellers.
With this control panel with your Reseller account, you can also execute administrative backend tasks like account creation, deletion, suspension, and interdiction of IP addresses. 
Such seamless business administration allows you to manage your business efficiently and focus on its growth. 
No business in any industry can thrive and succeed without putting in the necessary marketing efforts. 
In order to reach a wider range of audience and attract the right customers, you need to promote and market your Resell Web Hosting plans and services. Because your business won't get enough customers if you don't even talk about it on platforms they use the most. 
Some effective marketing ways and strategies include content marketing like link building, email marketing, social media marketing, advertising campaigns, etc. 
Payment and pricing model 
Keeping up with your client's payments and invoices can get difficult sometimes, but it doesn't have to. 
Your Reseller Server Hosting plan should come with an effective billing model, enabling you to charge your clients with ease. 
Certain Windows and the best Linux Reseller Hosting providers offer free billing models and solutions like WHMCS (Web Host Manager Complete Solution). 
These tools automate most billing operations by automatically sending alerts and notifications regarding paid or due payments to your clients. 
Conclusion 
Setting up a Reseller Hosting business is a no-brainer; however, to leverage the profits and increase your revenue, you need to put in the required efforts and stand apart from the saturated web hosting market. 
So, implement the ways and strategies mentioned in this article to grow your Web Hosting Reseller business and increase your income significantly. 
Related posts