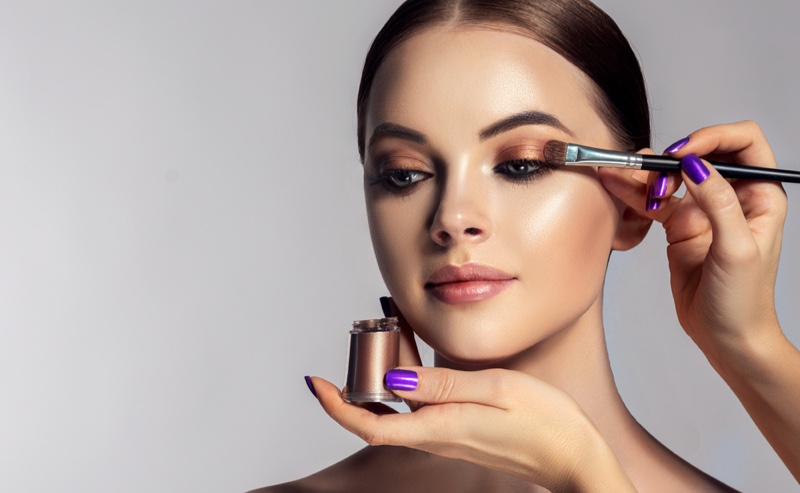 How Beauty Schools Shape Future Beauty Experts
Kim Renner, 2 months ago
3 min

read
109
The beauty industry is a vibrant and ever-growing sector, marked by its continuous evolution and innovation. It comprises a wide array of sub-sectors such as cosmetics, skincare, haircare, fragrances, and a multitude of services including salons, spas, and beauty therapy. This multi-billion dollar industry is driven by a constant demand for personal care products and services, with consumers investing significantly in their personal appearance and well-being.
In this article, we discuss how beauty schools shape future beauty experts and prepare them for the industry. We explore the different types of courses offered by these schools and what students should expect when attending.
The Curriculum in Beauty Schools
Attending a beauty school can give aspiring beauty experts the knowledge and skills they need to succeed. Beauty schools typically offer courses in hair design, nail technology, makeup artistry, esthetics, and skin care. These courses provide students with comprehensive theoretical and practical instruction in their chosen disciplines.
In addition to covering the fundamentals of each topic area, students learn about the latest trends and techniques in beauty. They also gain an understanding of salon operations, business principles, client relations, sanitation and safety protocols, as well as health regulations.
The Benefits of Attending a Beauty School
Beauty schools not only equip students with the skills needed to succeed in their chosen field but also provide them with invaluable industry access. Graduates of beauty schools often have the opportunity to work in salons, spas, or other beauty centers. They can also use their credentials to launch their businesses.
In addition, diploma and certificate holders from beauty schools are popularly sought-after by employers. Hence, attending a reputable beauty school is key if you want to stand out in the competitive
Career Opportunities for Beauty School Graduates
The beauty industry offers an abundance of career opportunities for individuals willing to put in the hard work. Upon graduation from a beauty school, graduates can pursue career paths such as hair salon manager, makeup artist, skin care specialist, esthetician, nail technician, and more.
In cities like Salt Lake City in Utah for example, beauty schools offer a wide array of courses to satisfy the needs of both aspiring beauticians and established professionals. With the right qualifications from a reputable institution, you could be on your way to becoming the next big player in the beauty industry.
Career Guidance and Placement Support
Beauty schools do more than just provide educational opportunities; they also offer students with career guidance and placement support. Most beauty schools have dedicated staff who can help graduates find the best job placements or start their businesses.
In addition, reputable beauty schools often have strong ties to the industry, giving graduates access to an extensive network of employers and professionals. This can help them build their career and achieve their professional goals.
Continuous Education and Growth
The beauty industry is constantly changing, with new trends emerging every year. Beauty schools acknowledge this by offering regular updates to their curriculum and allowing students to gain a deeper understanding of the field.
Beauty schools often host continuing education classes or workshops for existing professionals and those looking to further their careers in the field. Through these courses, they can gain knowledge of the latest techniques and products available in the market.
Beauty schools are an excellent resource for aspiring beauty experts, providing comprehensive education as well as industry access and support. With a good foundation, graduates of these schools can become successful professionals in their chosen fields.
Conclusion
Now that you know how beauty schools shape future beauty experts, it's time to make your move. Do your research and find the right institution for you that offers the best courses and services. With good education and the right support, you could soon become a successful professional in the beauty industry.
So, what are you waiting for? Start taking the first steps towards an exciting career in beauty today. 
Related posts