How A Public Public Adjuster Can Help You Get A Fair Insurance Settlement
Adam Mosley, 4 years ago
3 min

read
1147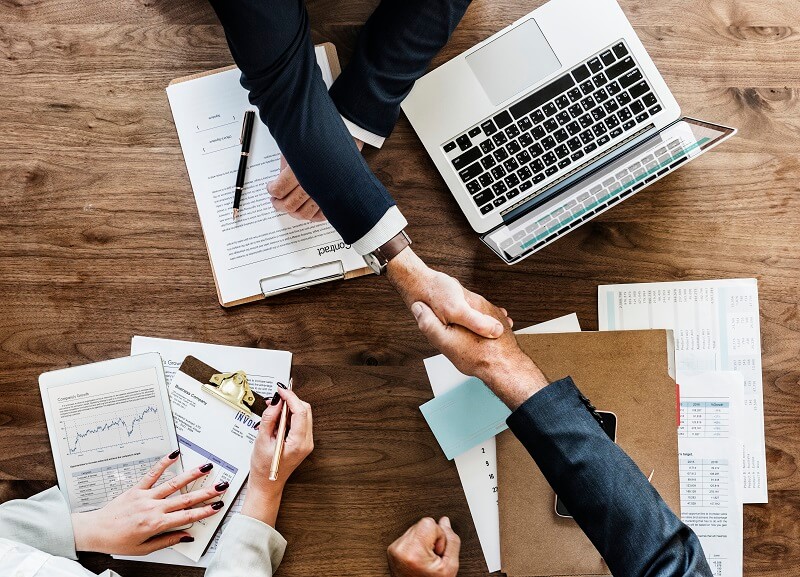 Life can be unpredictable, which is one of the top reasons for having insurance. But however important insurance is, ensuring that you file a successful claim can be stressful, sometimes making you wish you hadn't taken out an insurance policy in the first place.
Now, this is where a public adjuster comes in. In a nutshell, his main occupation is giving assistance to policy holders as far as settling an insurance claim is concerned. To break it down further, you hire him, and he facilitates the insurance claim policy, without you walking an inch or breaking a nervous sweat. But there is a lot to a public insurance adjuster than what meets the eye.
The Faster The Better
Ordinarily, most insurance policies work everything all out for you, only calling you to advise you to come and collect the insurance check. And there are no costs involved. But because the settlement process requires a lot of documentation to be processed -let alone the fact that your insurer has hundreds more claims to process- this may take months. However, a public adjuster charges you a state levied percentage to take up the settlement process, thereby hastening the claim process immensely, seeing of course that he handles less work than an adjuster on the insurance company's payroll. By settling your claim faster, you get to begin recovering from the setback you may have experienced, and with insurance, nothing beats that.
Experience The Magic Of A Decent Payout
There isn't a moment more magical than when you receive your insurance payout and you've been paid a sum that far exceeds your expectations. This is rare, but when you hire a public adjuster, it becomes something of a given. Why? Well, it is fair to say that every insurance policy has clauses hidden in that fine print that work to your advantage.
Which is why it is key to explain ALL the circumstances surrounding your loss to your public adjuster. By so doing, he will be able to bring certain claims that are due to you, but aren't taken note of by your insurer simply because they're trying to make money. The sooner you appreciate that insurance isn't a public service, but a business, the easier it is to understand that your policy is worth more than you think.
A Word Of Caution
There are the professional public adjusters, and the lurking fraudsters.It is easy to be blinded by a recent catastrophe and fail to see when you're being cheated. But with heightened awareness, you'll be able to tell them apart.
An honest professional won't rush you or apply unreasonable pressure, but a fraudster will. A decent professional waits to be contacted, but a fraudster will appear suddenly from nowhere with a fancy sale pitch, but lacking any real substance. Lastly, a hardworking professional will charge you a fair fee, however, a fraudster will drool over your potential payout and try to get as much out of you as possible.
Everyone needs public adjusters on their side soon after a disaster as their services are of real value. However, be careful of fraudsters who take advantage of the complicated settlement process.
Related posts