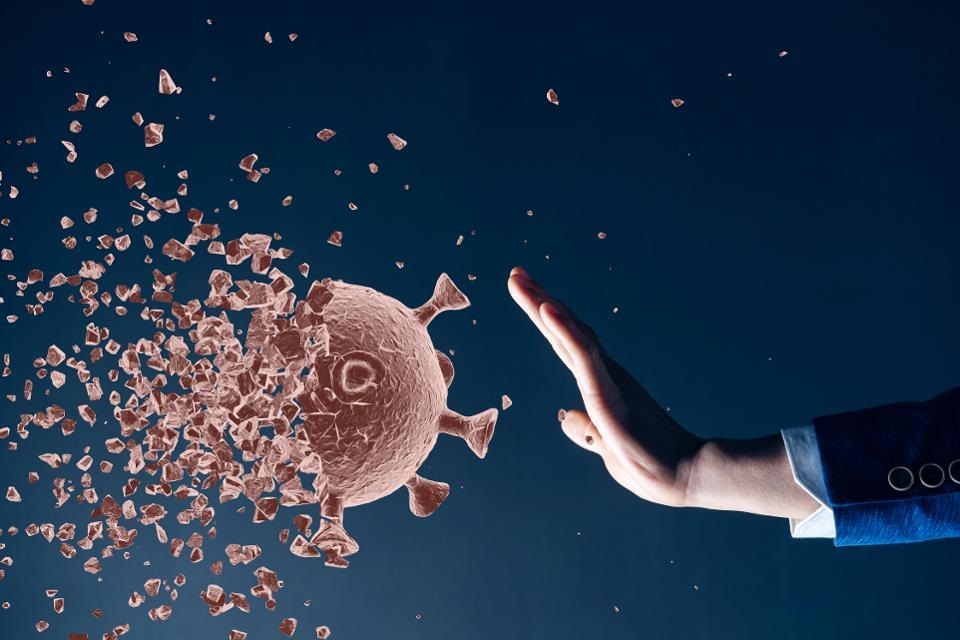 4 Ways To Keep Your Business Strong During Disasters
Nancy Lyles, 4 years ago
2 min

read
1044
While many types of research and studies help you maintain profit levels in your business, there are some things you cannot predict. Natural disasters and social catastrophes may happen without warning. Planning ahead and having contingency arrangements in place are key factors in riding out whatever difficulties come your way. Here are some specific ways you can keep your company strong in the face of calamity.
Build a robust supply chain.
Supply chains can be quickly disrupted in the case of storms such as tornadoes and hurricanes and natural events such as earthquakes. Social disasters also can interrupt or stop supply shipments. If people are unwell and cannot load and transport the materials you need, production might have to stop. To keep your company strong, make time for solid demand planning. Build strategies into your business plans and operational procedures so you will not have to scramble should tragedy strike.
Establish a remote work strategy.
To keep operations running as smoothly as possible, even if company buildings are destroyed or conditions make traveling to an office unsafe for employees, establish ways that key employees can work remotely to keep your company running. Departments where this works well are customer service, management, and office support. With today's technology, there are numerous ways to set up networks. Research remote work strategies that work most effectively for your company.
Plan how to replace equipment.
In the event of major storms, floods, earthquakes, or wildfires, you might lose equipment. Make this aspect of operations part of your contingency plan. In addition to having information on companies and individuals who can help you get parts and equipment, consider how you will pay for it. You may have some insurance but also think about loans and grants.
Develop a digital marketing plan.
Should catastrophe strike, your company will not be the only entity affected. The entire community will take the hit, and customers will suffer. In the case of wildfires or storms where property is destroyed, some of your customers may move away.
This is where a strong internet presence and online persona can help you not only keep your business afloat but also help you increase sales. Build digital marketing into your overall operating plan. If you build relationships with current and potential customers online and have a digital storefront, you can weather storms much easier.
You cannot predict when disasters will strike or the effect they will have on your business operations. Planning ahead before anything happens, though, means you can respond to situations rather than react desperately to disasters. By thinking ahead, you can offset some losses and get back to daily operations as soon as possible.
Related posts