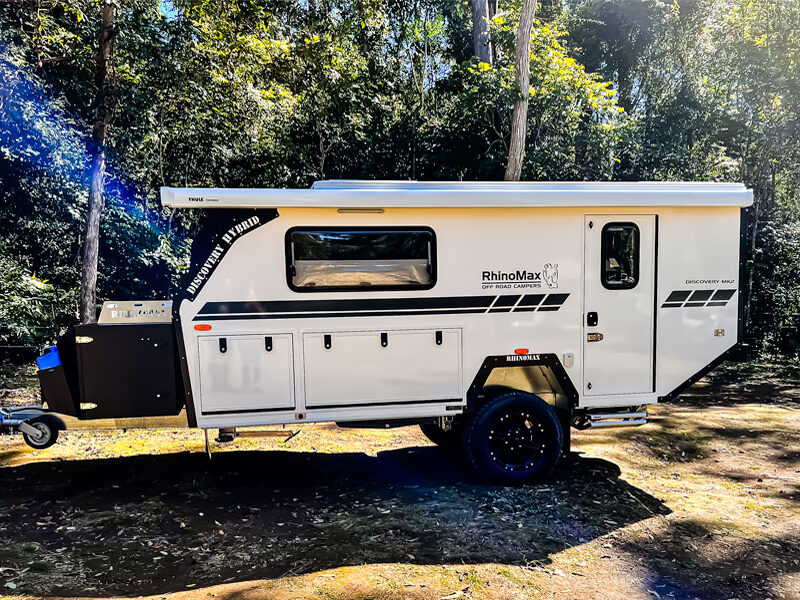 Holiday Options – Off-Road Hybrid Caravans for a Luxurious Camping Experience
Nancy Lyles, 1 month ago
2 min

read
388
When it comes to holidays, there are plenty of choices and many Australian families are turning to camping, which offers an affordable holiday experience that is unique in many ways. Enter the off-road hybrid caravan, which is designed around the camping lifestyle and with an extensive catalogue, you can browse until you find the right unit for you.
Major features
You have probably seen state-of-the-art off-road hybrid caravans in Australia as you go about your daily travels and here are some of the fantastic features included in the units.
Hot water system

Solar power (panels and lithium-ion batteries)

En-suite bathroom

King-size bed

Outdoor kitchen

Lots of storage space

Hi-spec fixtures and fittings
A lot of the features are optional, so you can have a hand in designing your off-road hybrid caravan, which is tailored to suit your lifestyle.
Go anywhere accommodation
When you hook up an off-road hybrid caravan to your 4WD, you are ready for all environments and surfaces. While it is nice to roll up at a campsite, it is even better to travel to remote places and camp wherever we like. This gives you an unprecedented level of freedom and independence, as you can carry everything you need for a week-long stay. You can literally head into the Outback without any specific plan; the solar panels are built-in to the vehicle's roof, ensuring that you have all the power you need.
Cutting-edge thermal insulation
It can get very cold in the wilderness, while the heat during the day can be unbearable; your caravan has state-of-the-art composite insulation to help keep the temperature at comfortable levels. This is a critical aspect of caravan design and the latest generation of hybrid camping trailers are equipped with climate control, heating and a/c.
Extra water storage
You can add an option to carry extra water for extended stays in remote regions; the great thing about ordering a custom unit is you can include options that you prefer. You can store enough water for 4 people for up to one week, while all the power you need comes from the state-of-the-art solar energy system.
Once you have invested in an off-road hybrid caravan, your holiday costs are minimal; start with an online search and book a private viewing at the business premises of a leading Australian camping equipment supplier. You and your family will enjoy many great holidays over the coming years.
Related posts