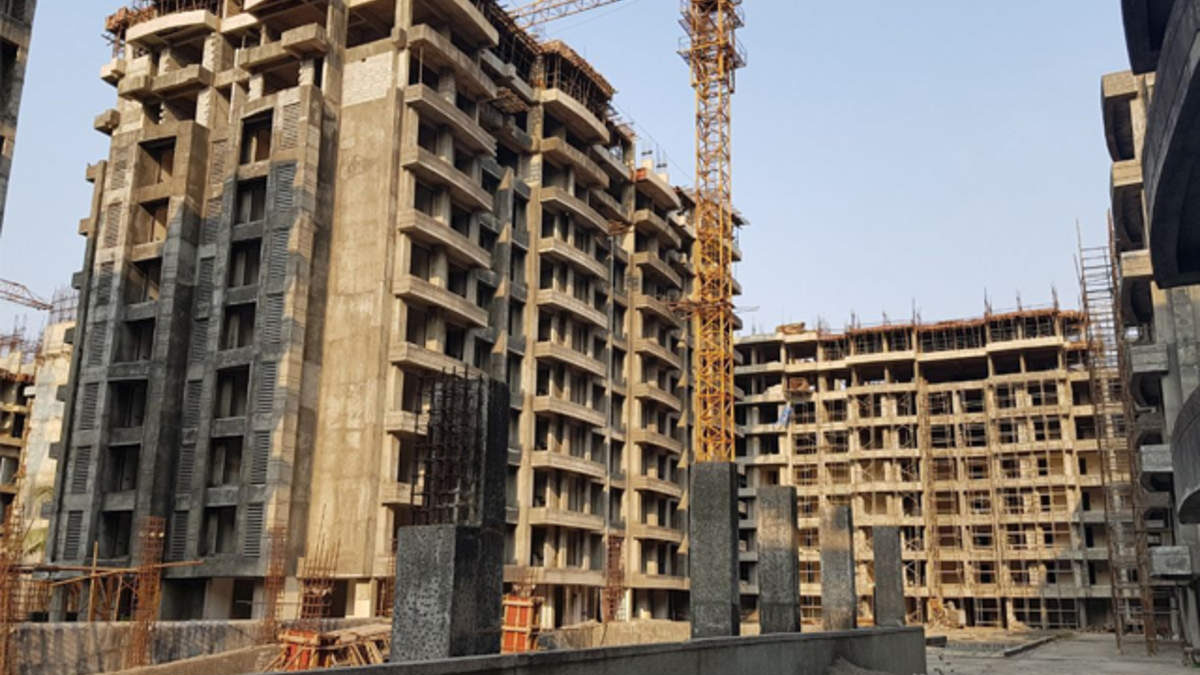 Government Funding for Current Construction Projects  
Nancy Lyles, 2 years ago
2 min

read
455
The government forced some construction projects to be put on hold in 2020 during the pandemic. Not every state was impacted, however, a handful of states were. These small businesses involved in these construction projects haven't seen much help from the government either, but at least they can try to apply for round two of the Paycheck Protection Program.
What is the Paycheck Protection Program?
 The U.S. Small Business Administration started the Paycheck Protection Program last year when the pandemic hit. The loan is designed to keep the workforce employed during the current pandemic.
Now, small businesses are able to apply for another round of the program.
Qualifications
To qualify for the Paycheck Protection Program, a small business must have fewer than 500 employees.
Small businesses, S corporations, C corporations, LLC's, and private non-profits are among those who can apply.
Loan Use
Businesses are able to apply for up to 2.5x the amount of the average monthly payroll in 2019.
However, there are limitations on how the funds can be used.
The funds can be used to cover eight weeks of payroll and can be used for the following:
– Salaries and wages
– Vacation and sick leave
– Family and medical
– Health benefits
Other Government Assistance
There hasn't been much assistance from the government for small businesses, especially those in the construction industry.
The government did issue a stimulus check of $1,200 last year and another $600 at the beginning of this year. However, there were restrictions. Also, unemployment wasn't much help in most states, leaving many people struggling.
Lack of funding has also caused a delay in payments for some construction projects. If you are involved in a construction project and facing payment issues, seek the advice of a Phoenix construction lawyer.
Related posts