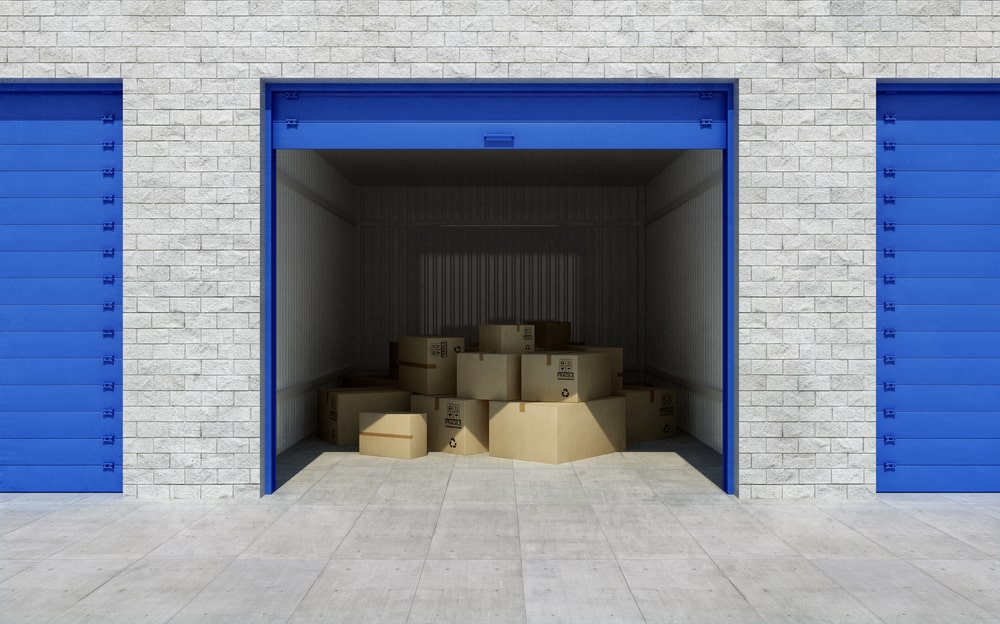 Got no or limited space? Storage services to your rescue
Nancy Lyles, 4 years ago
2 min

read
1083
Being in a foreign country is stressful. You can get lost or lose your stuff while figuring the strange land. Scratch that! Imagine roaming around with a whole bunch of suitcases from one place to another while you look for a place. Doesn't sound so adventurous, right?
You can avoid all of this by renting a storage space. You can get it for the smallest of things to a huge one. All you need to know are just some basics. Let's take a look at them:
Self-Storage
Most of the storage services, handle your stuff after you hand it over to them but recently self-storage service is becoming a trend. Storage in Thailand with such a service is very famous nowadays.
Basically, the company will provide you with a space of your desire with a keycard and you can just go and store your belongings and withdraw them whenever you want.
Types of storage spaces
Personal – small lockers like storage spaces
Business storage – used as an archive or seasonal storage
Wine Storage – for those who treasure their wine like no other, with an efficient environment for all types
Box Storage – comes with a pick and drop service with a company-provided box to store your belongings that will remain at a company premise
Timeline
You can rent a storage space for any amount of time. From hours to years, it's your choice. Storages for a time limit of a couple of hours are basically of locker types. These lockers are quite famous in Asian countries as they are available at every train station. In case, you lose any of your belongings, these companies also provide insurance. So, make sure you get your stuff insured.
Spaces that are used for a couple of days to months or years are rented for heavy objects such as furniture or vehicles.
Another point to remember that these storage spaces charge based on the amount of time you used them for. There are fixed hourly and monthly rates.
If you are still hesitant about this storage, I assure you that they are highly secured. The service providers have CCTV facilities 24/7. Security guards are always appointed for large storage spaces. Even Box Storage is handled with trackers and transported under great surveillance.
If you are traveling to a big city, finding such services is not a hassle.
For example, Storage in Thailand is very easily available in Bangkok since there are several branches all around the city.
Related posts