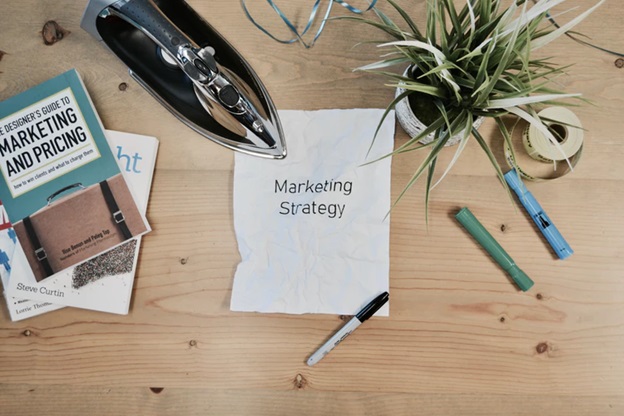 3 Essential Marketing Strategies For Your Business Start-Up
Herman Walker, 4 years ago
3 min

read
1092
It's no secret that marketing is essential to all businesses, but none more so than a new start-up adventure. After all, unless people are aware of your start-up, it's going to be hard to get those initial sales up and running.
So today, the experts from Kendon Packaging will run through the essential marketing strategies that simply must be implemented by any business hoping to succeed in a competitive and saturated market.
Branding
Page one of any marketing textbook will emphasise one thing – branding, branding, branding.
If you're able to create a distinguishable and memorable brand, you'll soon see your sales spike. Consumers like familiarity, so go with something simple and eye-catching that will keep your product range in the customers' minds and will make them more inclined to choose your product on the shelves.
The key with branding is to keep it consistent regardless of its medium. From advertising boards to product packaging, consistent typography, colour and style will begin to subconsciously reiterate your brand name in the minds of the consumer, helping them associate your brand with the product type and subsequently making you a more prominent industry player.
Email
It may have been around for a while, but email still serves as one of the – if not the – most effective forms of communication between consumer and company. Begin to build a mailing list of subscribers, collecting the addresses from physical customers and through offering a 'sign up' option clearly displayed on your website.
Once you've obtained an interested potential customer's email address, mailing lists allow you to instantly reach their inbox with promotional material – and what's more, it's free! Be sure to diversify your outreach with a mix of non-commercial and commercial content, as well as varying the medium (videos, photographs, text – mix it up!) to ensure your subscribers stay engaged and in turn keep opening those emails.
Social media
With 2.46 billion people using social media in 2017, to say these platforms can't be ignored would be a monumental understatement.
The advantages of social media are vastly extensive, making its use a fundamentally essential part of any marketing strategy, especially start-ups. Begin by establishing a presence across the major platforms (Facebook, Twitter, Instagram) by creating content that users (potential customers, remember!) can engage with, obtaining likes and follows in the process.
While you should, of course, utilise tools such as hashtags to create an aspect of authentic consumer interaction, you should set aside a small budget to fund Facebook and Twitter promotional campaigns. These allow you to reach a specifically targeted demographic from the growing online users and, therefore, serve as an imperative marketing tool for any business, old or new.
Embarking on a new business adventure can be a daunting prospect, but by utilising these 3 essential marketing strategies, you should be up and running in no time at all – with word spreading and sales increasing much faster than you may think.
Related posts