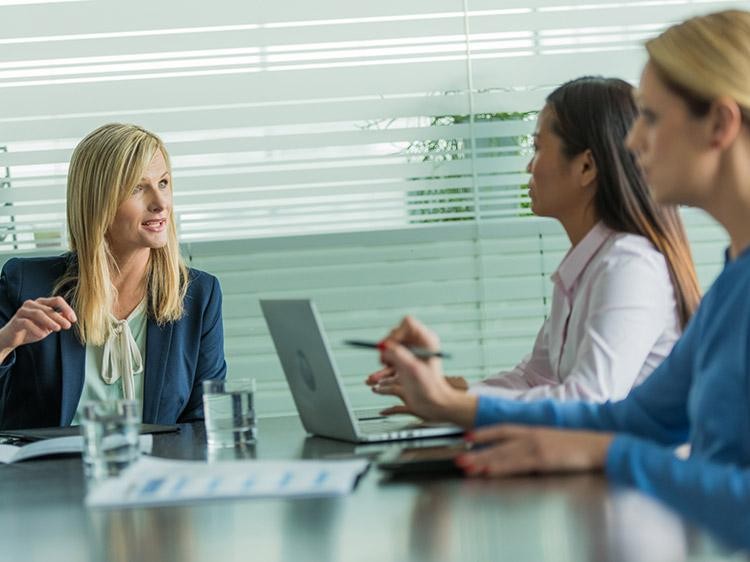 Go from Being an Employee to Being the Boss
admin, 2 years ago
3 min

read
647
Has the thought of being your own boss intrigued you for a while now?
If you responded with a yes, what are you waiting on?
Having your own small business can be one of the crowning achievements in your career.
That said don't wait until the opportunity passes you by and you look back with regret.
Do Your Research on what is Out There
One of the key things to do when seeking to become a small business owner is researching the options in front of you.
At the end of the day, what type of business do you want to end up calling your own?
As an example, do you want a business you can run out of your home?
That can be particularly important if you are the parent of one or more small children. Having them at home while you work could solve issues. That is as far as having to get one to watch them if they are not of school age or when not in school at times of the year.
You may also be looking for a small business that you can branch out into a chain.
The ability to grow the business and set yourself up for better gains is appealing more times than not.
Last, do you want a small business that is set up so there is not a lot of work you have to do getting it off the ground?
In a day and age when tech is so critical in the world, you may have the answer to the question of why buy a SaaS business.
Software-as-a-Service means you can save a sizable amount of money on software to get going. It also means you could be on your way to quite a profitable business as time goes by.
No matter what you end up buying, educate yourself about what is out there and how you would make it even better.
Make Good Hires if You Need Help
Now that you are the boss, one of the key decisions you could find yourself making is hiring people.
While some small biz owners are their company's lone employee, others rely on help to get the job done.
So, if you are of the latter thinking, take the time to hire the best and brightest.
You can increase the odds of doing that by giving whatever time is needed for interviews. You also want to consider thorough background searches on any prospective employees.
Yes, the bottom line is trying to find the best employees for the best positions.
Last, also take the time to give yourself a little R&R at times.
You will find out sooner than later how challenging running a small business can in fact be.
As such, it is important to take some time for you.
The thought of closing the business for small periods of time may worry you. This would be when it comes to money.
That said know that a little break here and there is a necessity for your physical and mental health.
When being your own boss appeals to you, let the hard work and fun begin.
Related posts