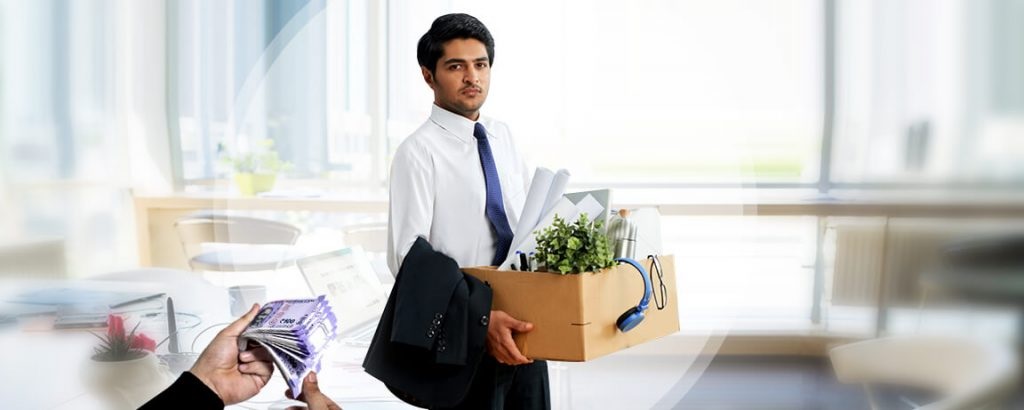 Get a Personal Loan for Financing Your Job Relocation and Moving Expenses
Nancy Lyles, 4 years ago
3 min

read
1330
In your professional life, you may sometimes face the decision of relocating to another city. This can either come as a requirement of your current employer or your own decision of exploring different job opportunities in another city. Whatever may be the reason for relocation, one important factor you shouldn't overlook is that the process of relocating can be time-consuming, tedious and expensive. Moreover, if you are relocating to a new city along with your family, the moving expenses can be substantially large. Therefore, to manage the relocation cost, you can consider availing a personal loan for moving expenses after you have known your reasons for personal loan.
Before availing a personal loan, it is advisable to have an estimate of the total relocation cost. Some of the major expenses that you may have to take care of while relocating to a new city are mentioned below:
Cost of moving your valuable household items to a different city.
Traveling expenses
Accommodation
Setting up the home
Admission of kids in a new school or college, if you are moving with your family
While you may dig into your savings to pay for some of the expenses listed above, it may leave your banks accounts dry. Therefore, it is advisable to finance your moving expenses by availing a personal loan. By availing a personal loan, you can enjoy a stress-free relocation.
Easy online application Process
Relocating to another city can take up a large amount of your time, leaving you too exhausted to manage anything else. Thankfully, with leading financial institutions, you can now conveniently apply for a personal loan online from the comfort of your home. Some of the major advantages of availing a personal loan are mentioned below:
Swift Approval
Personal loans are well- known for their accessibility and quick approvals. Moreover, if you have a good credit score and strong employment history, the process of availing a personal loan becomes much easier.
Since personal loans are multipurpose unsecured loans, you do not need to commit any collateral in lieu of the loan amount, making the process even faster.
Quick disbursal
With leading financial institutions, the loan amount can be disbursed within as short as 24 hours.
Relocating to a different city can be a cumbersome process, both emotionally and financially. Hence, opting for a personal loan can prove to be beneficial for you. Once all your financial worries are taken care of, you can shift your focus on other important things such as supporting your family through this substantial change and exploring new avenues that come your way.
It is also recommended that you should compare various personal loan offers provided to you by different financial institutions. This will help you avail a personal loan that best suits your needs. Make a note of the interest rate levied on the personal loan. Availing a personal loan with a low interest rate can substantially reduce the overall cost of borrowing. Lastly, do not forget to read the terms and conditions of the loan agreement carefully before signing it. This will help you avoid any inconvenience in the later stage.
Related posts