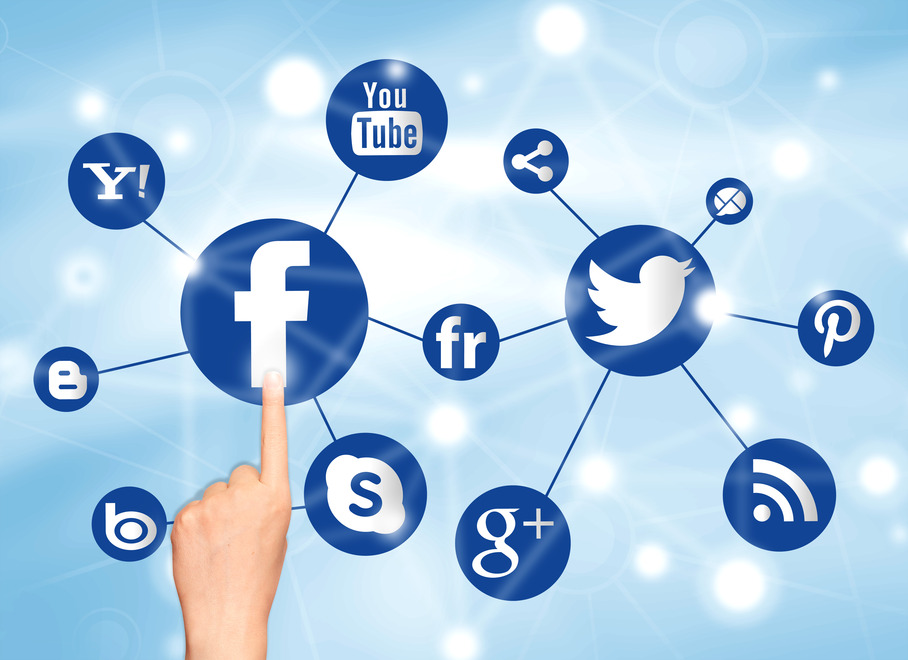 Choosing The Right Social Media Company For Your Business
Clare Louise, 3 years ago
3 min

read
1019
When it comes to promoting your business and carving a niche for yourself, you should not leave any stone unturned. It has been estimated that about 30% of the businesses seek help from professional social media marketing firms to carry out campaigns on different social media platforms. Now, it is imperative to choose the right social media company for your business who will take your business as seriously as you. Since a significant portion of your success in business falls on the shoulder of social media marketing firms, here are some of the guidelines you should stick to while choosing the right one.
Understanding Social Media Requirements
First and foremost, you need to have a clear idea as to why you are hiring a social media firm. Whether it is to promote your brand and make it more visible or if it is to get more leads, you need to be clear as to what your requirement is. This is because different agencies provide you with various services. Hence you need to decide what your social media requirement is. Here you can also learn how to get more instagram likes.
Perception Of The Firm
This goes without saying that it is essential to rely on word of mouth. You need to go through the feedbacks and reviews given by previous customers to see how good the firm is. It is very important to go through their credibility and quality of work so that you don't land yourself in a soup at the last minute.
Asking The Right Questions
These social media firms can help you in the growth of your business and have the ability to develop highly customized solutions based on your requirements. But, there can always be a situation where things might not go as planned. Hence it is very important to ask the right questions to the firms so that you never see the face of such days. Some questions that should be rightfully asked by you such as:-
Give some examples of your success stories
How is the research work and analysis of the project done?
When it comes to content development work, what is the strategy followed by your team?
How do you measure growth and consumer engagement?
How much interaction will be there between us during the contract period?
Is there any third party who is hired to handle the work?
In case you are not satisfied with the answers, then you should look for another firm.
Real Marketer
Be in search of a real marketer who has excellent knowledge about social media marketing tools and bring out creative strategies. A genuine social media marketer will be there to help you out, whatever the situation may arise. Hence, opt for a firm who has a right amount of experience in the field of social media marketing.
Carry Out Homework
You need to do your homework about the firm before you approach it. Go through their websites, case studies, blogs etc. This will also display the leadership quality of the firm. Try and see if the services provided by them matches your business requirements. If not, then move forward.
The Search Of A Perfectionist
In such a field of work, you need to hunt down for a perfectionist. A well known and reputed social media firm will use its skill and expertise to deliver the best results. They will use the right strategy to develop and boost your company's online presence.
Hence, keep these tips in your mind before you venture out to look for a social media marketing firm!
Related posts