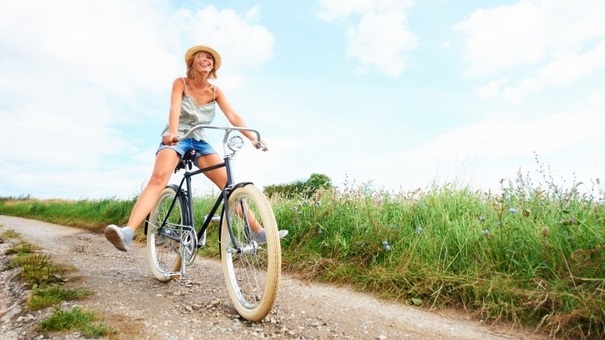 Fun Things to Do With Your Friends While On a Budget
Jack Sylvester, 2 weeks ago
3 min

read
42
The Philippines is famous for its beautiful islands, each of which offers you a taste of local culture and some breathtaking views. Aside from the tourist destinations in the country, there are also several fun activities and places you can try in the country without having to travel far or spend too much. After all, the time you spend and the memories you make with your friends are ultimately the end goal of your hangouts. Fun things do not always have to come at a high cost. Even with a limited budget, you will be able to find something to do in the country.
If you are thinking about what you can do with your friends the next time you meet, here are a few ideas that can keep you occupied. From visiting a game zone in the Philippines to having a picnic, these activities will help you bond and create lasting memories. Who knows? This could be your chance to explore something different from your usual meet-ups, and maybe it can turn to your new tradition.
Have a Picnic
Nowadays, it is so common to go restaurant hopping or meet up in a restaurant to have a meal with friends. However, the beauty of having a picnic in a park or outdoor space is often overlooked. With so many parks and places to visit in the Philippines, you will certainly be able to find a good spot. Prepare some snacks and beverages and a picnic mat, and find a spot with some shade to avoid feeling too hot from the sun. You can also bring some fun games, like board or card games, to play with your friends.
Go to an Arcade
Arcades may seem to be a thing of the past, but if you have not been to one for a long time, you will be surprised to see how fun they still are. Go to a game zone in the Philippines with your friends, and have fun singing karaoke, simulating a car drive, and trying all sorts of fun games. All over the world, arcades are making a comeback because of the untapped market of consumers who yearn for the good old days. As a plus, you do not have to spend too much while in an arcade since you can top up as many or as little to your card. 
Have a Garage Sale
Have you ever dreamed of starting a business with your friends? If you have, now is your chance to try something unique with them. Gather all your old clothes, toys, books, and anything you can think of, then start a garage sale. You might not realize how much you can earn from things that are just taking space at home, so take the time and do some cleaning to find possible merchandise. With this, you not only get to spend time doing something fun with your friends, but also earn some extra income.
Binge Watch a TV Show
Sometimes, binge-watching your favorite TV show is just what you need after a long and stressful week. Doing this with the company of others can make the experience even more exciting. Invite your friends over and have some snacks, then watch multiple episodes of your favorite show as you chat about the characters, story, and other things. 
Jack Sylvester
Jack Sylvester is a freelance writer, He is extremely fond of anything that is related to ghostwriting, copy writing and blogging services. He works closely with B2B businesses providing digital marketing content that gains social media attention. His aim to reach his goals one step at a time and He believes in doing everything with a smile.
Related posts