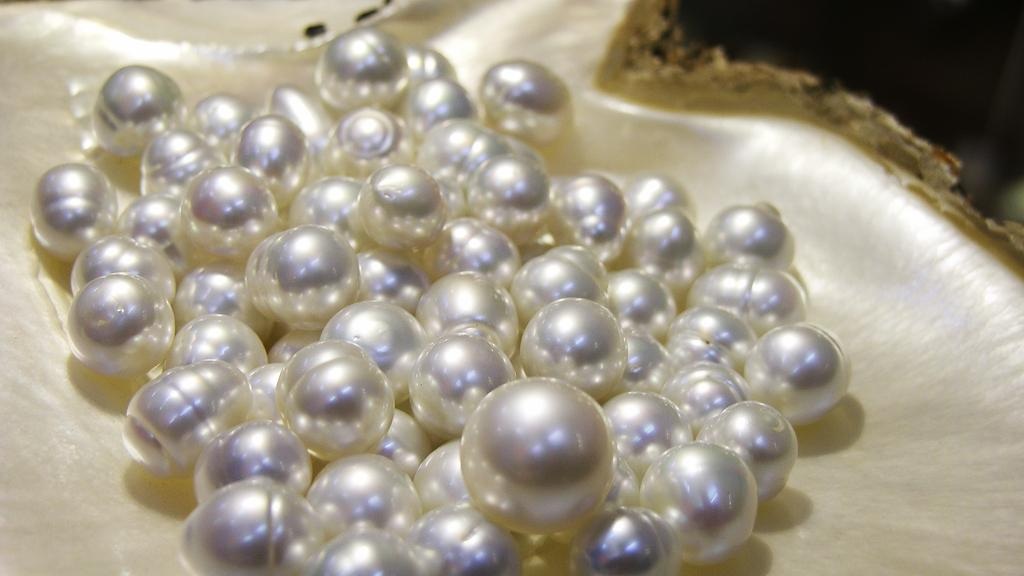 Few Most Expensive Pearls in the World
Clare Louise, 4 years ago
2 min

read
2561
Out of every 10,000 oysters that are harvested only one can offer high-quality pearl. Due to shortage of natural pearls, they have become a precious item.
You can really find a real pearl necklace urban that is worn by either a famous celebrity, or any member of royal family from certain continent. They must have paid millions of dollars to own it.
Here in this post, we shall talk about 7 such most expensive pearls in the world.
Pearl necklace owned by Marie Antoinette and Barbara Hutton
This pearl necklace had 2 owners, Marie Antoinette who was French queen and was beheaded during French revolution.
Second was Barbara Hutton, heiress of Woolworth department store, a wealthy lady died as bankrupt?
Natural pearl necklace with 5 strands
This 5-strand necklace contains 349 pearls of diameter between 4.1 to 11.35mm. And its pearls are genuine saltwater natural pearls.
During 2012, this necklace was auctioned and its winning bid was US $1.7 million.
Cowdray pearls
Originally this was owned by the Viscountess Cowdray, Lady Pearson. It has 38 grey pearls with rectangular diamond clasp. Pearl diameters range between 6.8 to 11.4mm.
It fetched US$ 3.35 million during auction in 2012.
Rare pearl necklace double strand
This necklace has got no name but it has 120 large pearls of diameter ranges between 6.5 to 12.25mm.
This too was auctioned during 2012 and it fetched hefty sum of US$ 3.7 million.
Single strand necklace of Duchess of Windsor
This necklace was given as gift to Wallis Simpson, the Duchess of Windsor by her husband, who got it from Queen Mary who was his mother.
This necklace too was auctioned in 2007 at the price of US$ 4.8 million.
Baroda Pearl necklace
This exclusive pearl necklace was gifted by second husband of Maharani Sita Devi, Maharaja Pratap Singh Gaekwad.
It has 68 graduated pearls of 9.47 to 16.04mm diameter and was sold in the New York for US$ 7.1 million.
La Peregrina pearl
This pearl has got 500-year long history and it is one most famous pearls of the world. It was circulating among the royal family of England.
This was own by actor Richard Burton in an auction and gifted to his actress wife Elizabeth Taylor.
Related posts