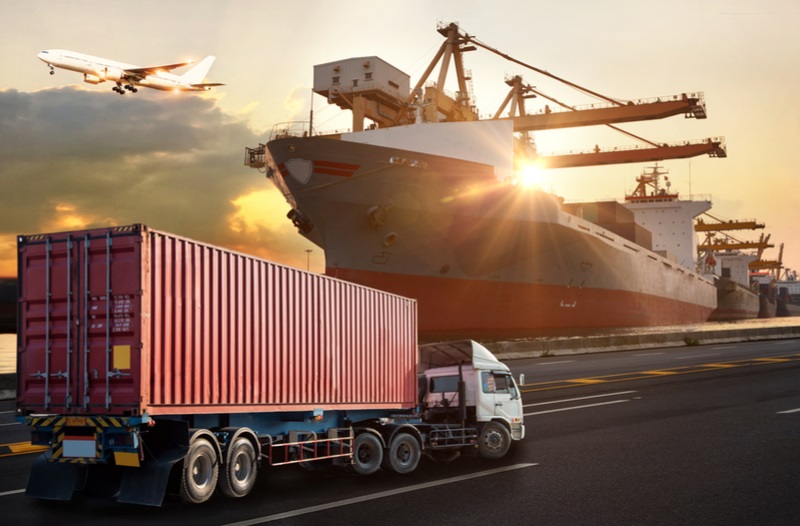 Everything you need to know about freight forwarding
Sherry Hammons, 4 years ago
2 min

read
980
Freight forwarding is one of the most prominent types of international transport. These can not only help you meet your requirements but business requirements as well. As a result, there are different types of freight forwarding companies that can help you cope up with the daily business.
It would help if you worked in combination with the different companies to find out which one would suit you the best. Apart from that, you will also need to consider what type of freight you want for your business. Ranging from air, ocean, and land, the railway is also one of the commonly used freight options. Initially, the beginners may find freight forwarding to be confusing, but then it is extremely easy if you have understood the concept.
Who is a freight forwarder?
A freight forwarder is an expert who can help you with handling the goods. They are responsible for carrying the goods from one destination to another. The freight forwarding companies are, however, responsible for carrying the entire shipping project ranging from local to international destinations. The freight forwarders may be considered to be intermediaries, thereby negotiating the services in terms of route and facilities.
One of the greatest things about working with a freight forwarder is that they can help you stay against any hassle. They contribute towards getting your products imported and exported at a cheaper rate. Since these people are experienced, they can handle all the problems and ensure a better supply chain across different platforms. The freight forwarder may handle all the things ranging from packaging to navigating the warehouse, thereby ensuring better service.
They can provide various services
A freight forwarder is responsible for providing different types of services that can help you. Some of the prominent examples of services provided by them on different levels include custom clearance, documentation management, packaging, storing goods, and inventory management. However, it would help if you found a reliable customs brokerage such as Clearit customs brokerage that can provide you the most effective service.
Having a freight forwarder for your business can prove to be extremely helpful. They are experts in their field, and hence they will use this to ensure that your belongings reach the destination in the desired timing. As a result, you will need to negotiate the prices accordingly that will help you save money.
Getting in touch with the logistics company will eventually require you to do research. You will ultimately be ensured that the product gets delivered at the right time.
Related posts