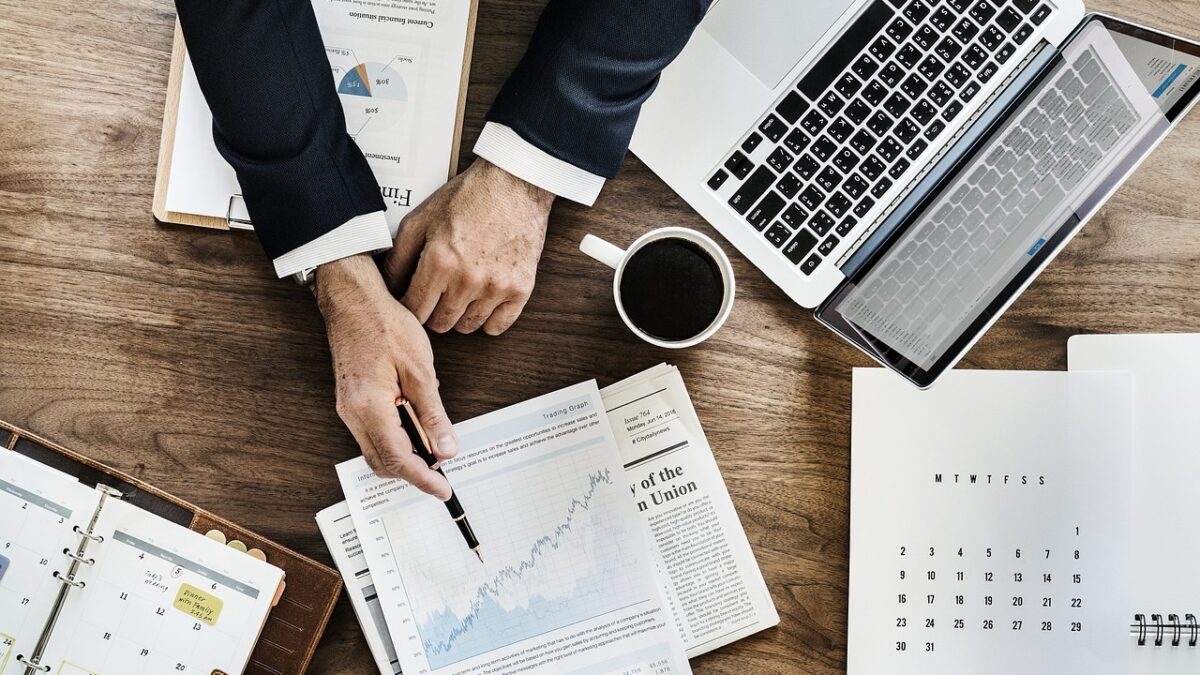 Employment Trends In 2020
Herman Walker, 2 years ago
2 min

read
676
For an organization to function well, you need to find and recruit the right talents in your organization. In this competitive world, it is a challenge to effectively put this into practice. There are many new emerging trends that will help you in thinking and embracing new ways of workforce and hiring. Here are the employment trends emerging in 2020 to shape a better future:
Importance of Soft-Skills-

According to a recent survey conducted globally, recruiters and HR managers are now focusing more on soft-skills because now they are considered more important than hard-skills. Some recruiters said that soft-skills are important for the growth of the company. Though a degree is extremely essential, soft-skills like communication skills, empathy, creativity, etc add on to people's unique human capabilities. 

Diversity in Hiring-

Though diversity in hiring has been existing since a long time, people are starting to pay more attention to it now.  Most of the businesses now already believe in having a diverse workplace and the trend is not going to end soon with the global revolution happening around the world already. Diversity in the workplace is essential for both the organization and the employee.

Equal Pay-

One of the major problems in every sector is the gender pay gap. Even though people (mostly women) have raised this issue numerous times, very little has been done to solve the issue yet. This trend also focuses on pay transparency and encourages a fair work environment. Since 2020 looks like an era of revolution and change, the equal pay employment trend is important and should stay forever. 

Blind Hiring

– When there is biasness in the workforce, it can lead to many problems and controversies. Most of the time during standard interviews, unconscious biasness can easily slide in just by giving information like gender, race, etc. In the blind hiring trend, the first phase of the interview can be done without any of this information, while simply sticking to the qualifications, achievements, and abilities of the candidate. 

Alternative Candidates-

The gap between the skills that the job seekers have and the recruiters need has been widening due to the competitive hiring environment. To deal with this issue, companies are looking for alternative candidates. An alternative candidate is someone who is not perfectly fit for the job but is willing to and can be trained to learn the necessary skills.
Recruiters like Hunt employment agency look forward to bringing change for both their clients and their candidates.
Related posts