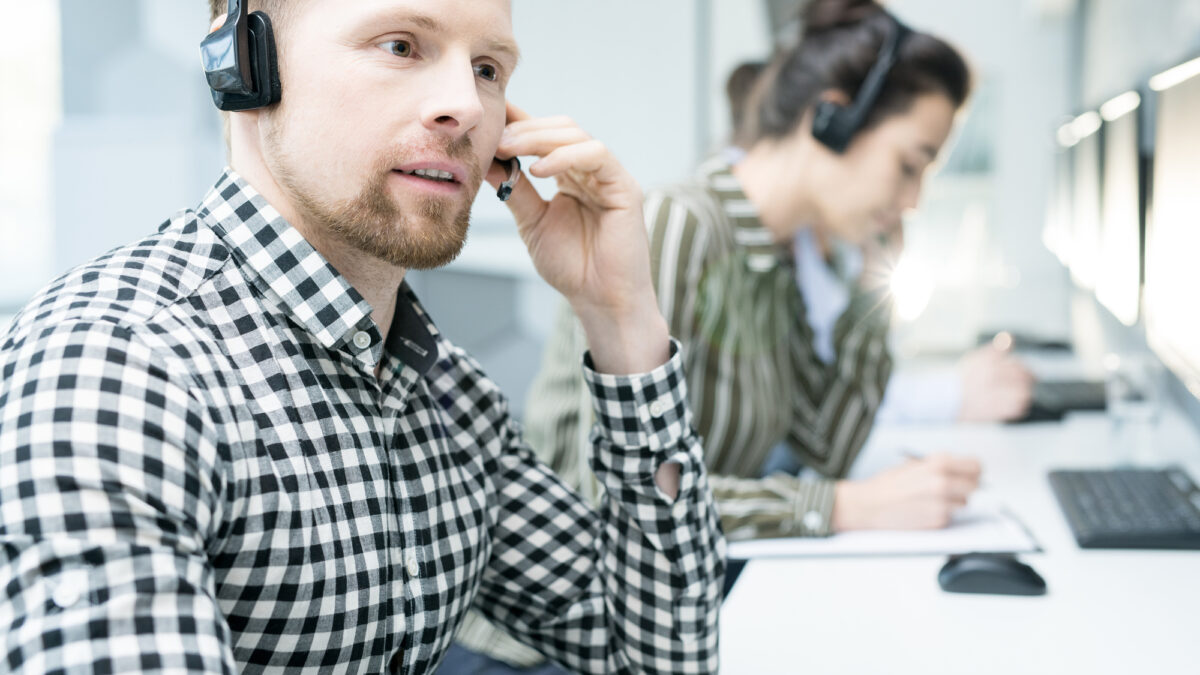 Does Your Law Firm Require A Phone Answering Service? 
Sherry Hammons, 2 years ago
3 min

read
732
If you are a law firm, you will agree that growing it and having more clients is the biggest challenge you are facing. Without growth, you will not survive, and the talent you have will move on to places where their careers will thrive and your reputation will be buried under the weight of bigger and more enterprising firms. 
The reason why getting new clients is so difficult can be attributed to the competition. Firms that have been in existence for years have better traction than you, meaning they have more connections, better talent, and more resources for aggressive marketing.
Competition is the biggest threat to your law firm, but it does not mean that you do not have a chance. The way you handle potential and existing clients can make a significant difference in the rate at which your firm grows. 
One happy client will refer you to another, and soon, your network will grow, handing you a steady supply or regular and loyal clients. Regardless of how busy or understaffed your young firm is, you can never treat any existing or potential clients unprofessionally. Excellent customer service via phone will provide a potential client with a good first impression of your firm.
Why Should You Hire A Phone Answering Service?
The following are reasons why you should hire a phone answering service for your law firm:
For Excellent, All-Around Customer Support
Today's clients will call your law firm at any time of day and you need to have someone on your end that can offer information to them at whatever time. 
A phone answering service will offer appointment scheduling, text messaging and answering for a potential or regular client 24 hours a day. Legal emergencies with regular clients are also a major consideration, which makes 24-hour legal phone support a priority for serious law firms.
Access to Multilingual Support
A professional phone answering service for lawyers will have multilingual service reps at the ready to assist potential clients from varying backgrounds.
Offering a Live Person to Communicate With Potential Clients
Speaking to a chatbot can frustrate callers looking for legal services, not to mention the waiting times and the possibility of glitches. 
Speaking and texting with a person rather than an automated machine will help your clients feel appreciated and valued even before they come for their appointment.
To Remain Connected On the Go
A legal phone answering service will help you remain up to date with any messages received while away on business, court, or client meetings. You will not have to return to your office.
Some clients facing legal issues are in a hurry to get started and will hire the first law firm that picks their call. Respond quickly to these will ensure you get their business before a competitor does.
Related posts