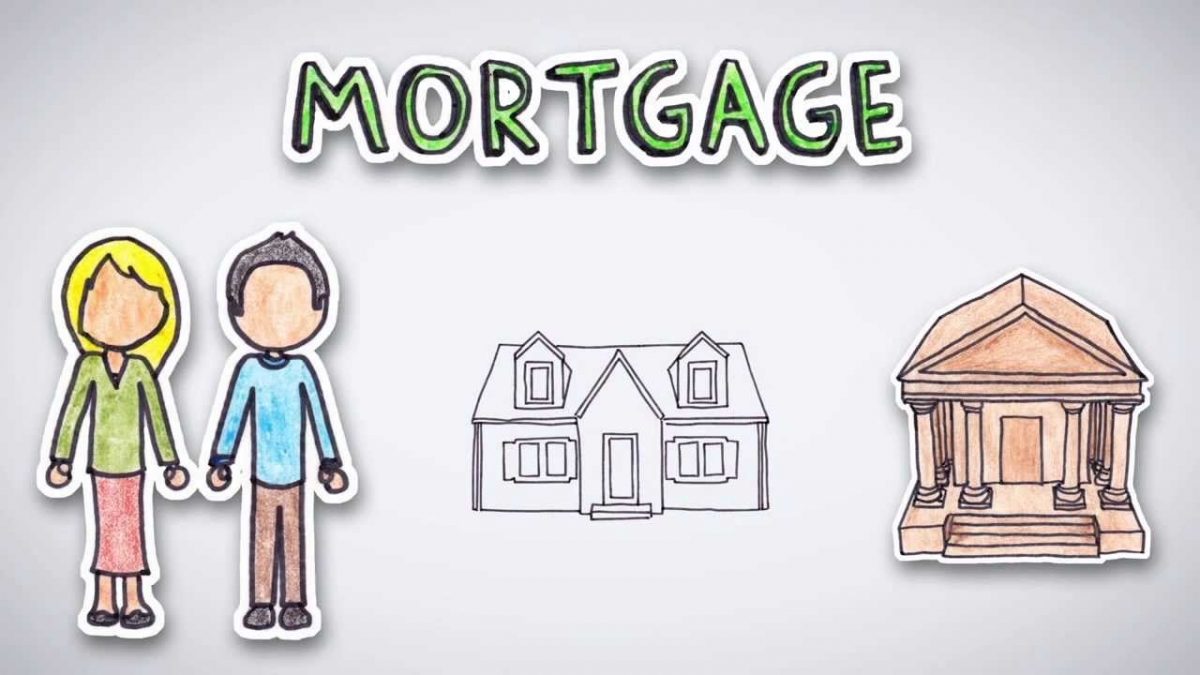 Different Loan Options for Those Who Want a Mortgage
Nancy Lyles, 4 years ago
3 min

read
1090
At first glance, there are plenty of loan options. When you break down common loan types, it can make it easier to understand which ones may be a good fit for your financial situation.
Basic Loans
These are common types of loans you will encounter. They aren't insured by a government agency so they are considered higher risk for the lender and could have stricter income and credit requirements.
Conventional loans may feature lower interest rates but do require a down payment of at least 5%. These types of loans can be good for borrowers with good credit.
Conforming Loan: This is a conventional loan that will conform to loan limits established by the Federal Housing Finance Agency. Borrowers must meet certain requirements. Interest rates for these loans will depend on different factors, including the size of the down payment and your credit score.
Nonconforming Loan: These are loans that don't match the loan limits. Many of these loans are jumbo loans and larger loans.
Jumbo Loans: A jumbo loan is one that exceeds conforming loan limits for where the property is located. Down payment requirements will differ depending on the lender and you may need a higher credit score in order to get a jumbo loan. The lender is taking on more risk since the loan amount is higher.
Government Insured Loans
These loans will be federally insured in order to protect the lender if you fail to pay back the loan. There are different government agencies that will guarantee or insure these loans.
FHA Streamlined Loan: These loans are insured by the Federal Housing Administration and have much lower down payment requirements and looser guidelines. These loans can be a good option for those with less cash and a lower credit score.
Each lender does have its own standards, and some may require a higher down payment or credit score. An FHA streamlined loan may require mortgage insurance that you pay monthly so it's good to compare your options and FHA streamline rates to get the best deal.
VA Loans: These loans are made for veterans and don't require a large down payment. Active service members and veterans should check eligibility requirements before applying for a loan.
USDA Loans: These loans are insured by the U.S. Department of Agriculture and don't always require a down payment, but these loans do require that borrowers meet certain household income limits and the home they want to buy is located in a eligible rural area.
Different Repayment Options
How you pay interest can vary depending on the loan you choose. A fixed rate loan will lock in the interest rate for the entire loan term.
Many first-time buyers like this because it gives predictably. An adjustable rate mortgage has an interest rate that can go up and down depending on market conditions.
Typically, the rate will stay the same for the first five to seven years and then adjust yearly after that. Those who believe that they will move before rates go up can find this type of loan helpful since they will be paying less in those first few years.
Related posts